Deciding to sell your home can be stressful. There is a lot going on, from packing up your home to organizing your belongings to cleaning and getting ready to list. Finding a quality real estate agent who handles Chapel Hill or Durham real estate can feel daunting, especially when you realize just how many are out there. How do you choose a professional? Does experience or community knowledge really matter, or is it all about hard sales?


Yes! Both experience and community involvement matter. Chris and Kevin have both of those, along with a lot more they bring to the table.


Chris and Kevin Knapp are real estate professionals with nearly 15 years of combined experience and strong ties to the area and the community. When you are ready to list, or even if you just want advice on selling your home, Chris and Kevin can help. These are the five reasons this real estate duo should be your first call when it comes to selling your home.
They are relocation experts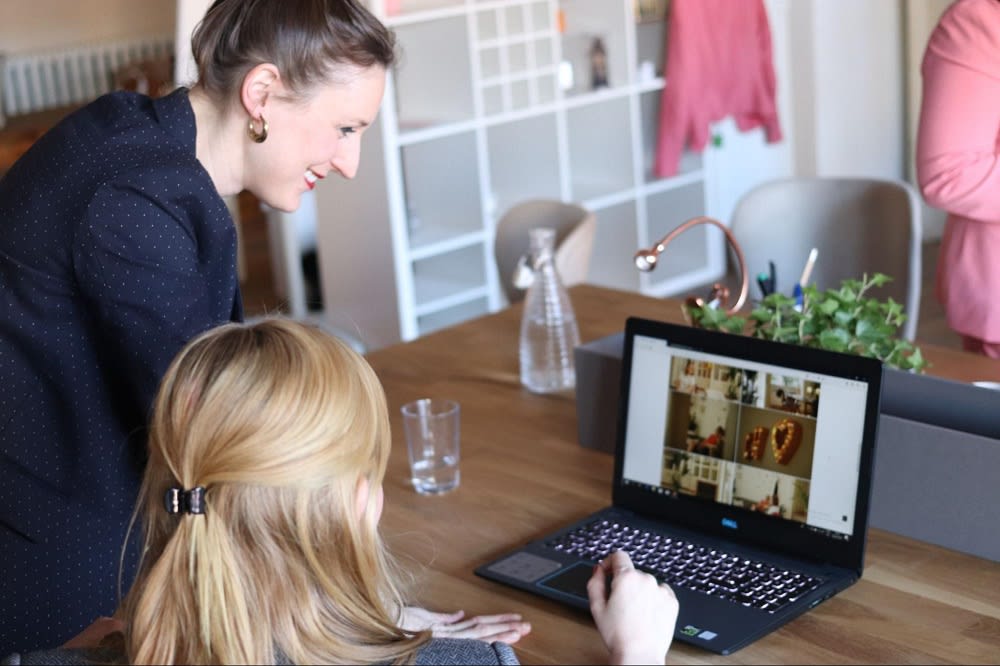 Chris Knapp is a preferred realtor for
Duke Health's Private Diagnostic Clinic
. What does that mean for you? Well, it means Chris works with new residents looking at Triangle real estate each and every day. A seller may not think that matters, but it absolutely does, especially when it comes to such a fast-growing market.
Having outside eyes on the property is a big deal, and Chris Knapp can help widen your potential buyer base. Your perfect buyer may not be living in Durham real estate right now - in fact, they may not even live in the state. Chris can ensure your listing is seen around the US and can advise you on how to make the home best for those new to the area and longtime residents alike. This leg up can make a big difference when it comes to the final sale price of your property.
They are experts in real estate investments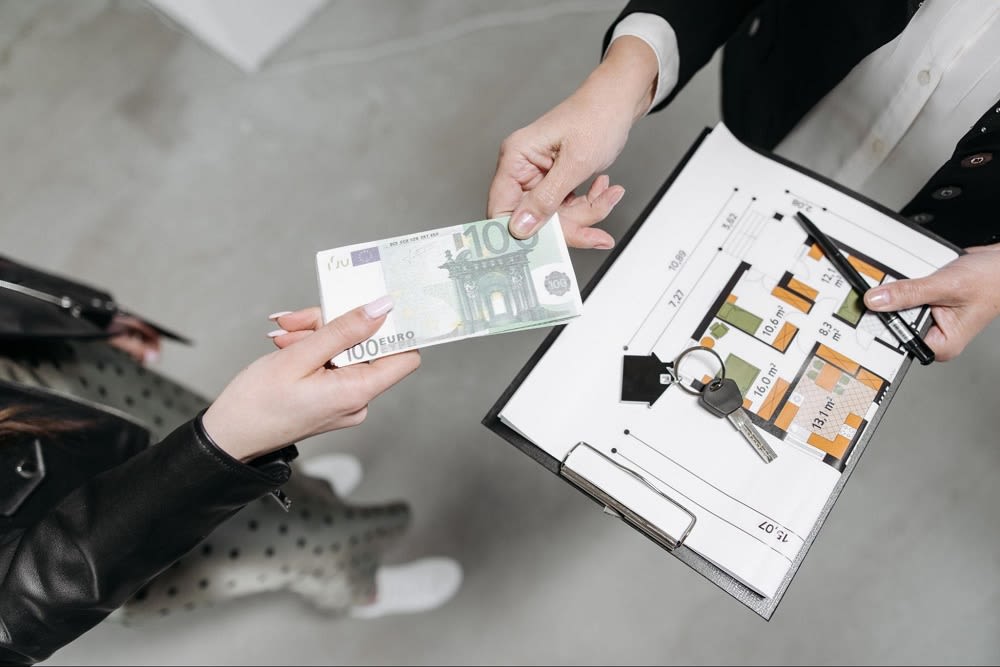 Investments are a big deal when it comes to Chapel Hill real estate, and Kevin Knapp understands that better than anyone else. He transitioned his career from software sales and consulting to real estate in 2020, but he still has the mind of a businessman. Kevin Knapp specializes in sourcing and managing single family, multifamily and light commercial investment properties, for both individual and corporate investors.
By having a real estate group that handles both personal sales and investment companies, you're going to be opening yourself up to more potential buyers for your home or property. Even if you are just
selling a single-family home
, not a multi-family unit, someone looking for investment may think it is perfect for their needs.
Just like with having experts in relocation, simply widening your potential buyer base is never a bad thing. The more people look at your home for sale, the more likely it will sell quickly and for a better price.
They have strong ties to the community
Both Chris and Kevin Knapp have strong ties to the community and the area. Chris and Kevin relocated to Chapel Hill real estate in 2002. The couple raised four children in the area, and Chris was an active school volunteer, working as the President of the Athletic Booster Club while their kids were in school. Now that all four have graduated from the University of North Carolina school system, Chris continues to work with local groups and maintains the strong connections she made.


Working with a real estate agent that is connected to the area, and has roots, is very important. If the community trusts the agent selling a home, the buyer may feel better about putting in an offer.
Word of mouth marketing
is a big deal in real estate as well, and agents often talk to each other, compare client needs, and offer suggestions.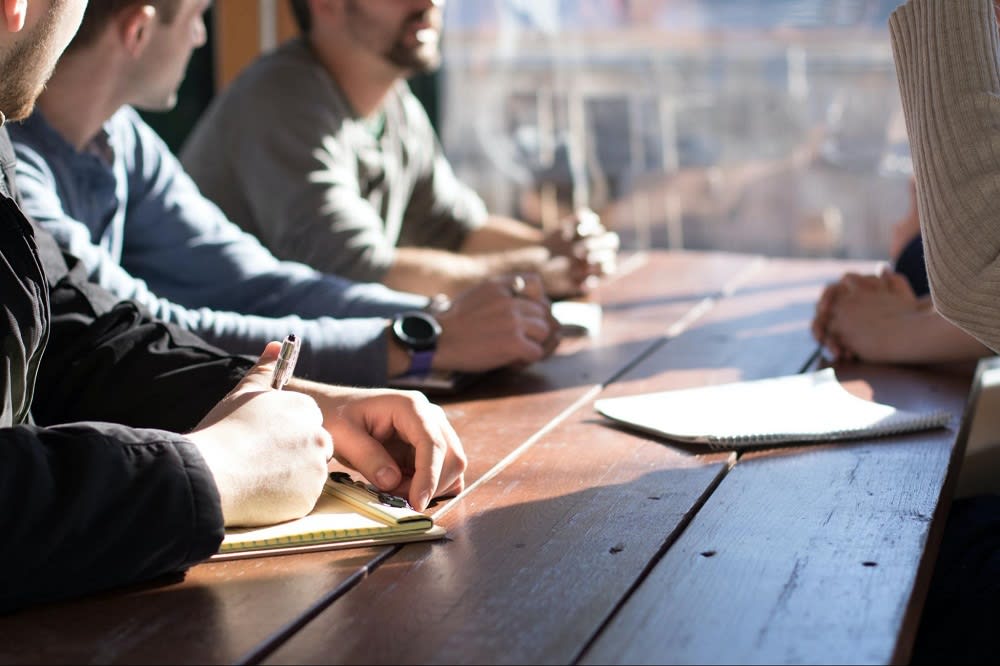 Finally, when the agent selling your home knows the community and has rich experience working in the area, you are getting someone that really understands what a local buyer wants. There is no guesswork because this person has lived in these neighborhoods, understands Durham real estate, and can offer the best suggestions or advice for a successful, fast sale.
They have a personalized, detailed approach
Chris and Kevin Knapp have a unique approach to real estate that you don't see a lot anymore. It is rooted in a very traditional form of sale. Chris believes that as your real estate agent, she is your advocate, here to guide you, negotiate for you, and properly present you to future buyers of your Chapel HIll real estate.


This belief means that as a seller, when you let Chris and Kevin handle your property, you are getting personalized service and advice. Chris says that no two homes are exactly alike, and neither are their sales. The approach to marketing and selling your home will be unique to what your home has to offer and what your needs are as a seller. This doesn't just mean your home will sell faster or sell for more, though both are true. It means that your experience selling the home is going to be a lot more pleasant. Selling your home is already stressful enough, so everything you can do to help make the process a little more pleasant is important.
They are incredibly responsive
This isn't an opinion - it's
actually a testimonial
from a client of Chris and Kevin Knapp's. This client was buying their first home and found Chris was responsible and eager to help, was very knowledgeable about the area, and used her extensive connections to find the best property for them.
This testimonial isn't alone. There are dozens more just like it from experienced investors in Durham real estate and new sellers feeling lost in the process. Chris and Kevin both take their job seriously, and you can expect quick responses, knowledgeable answers, and quick results.


When you're ready to list, reach out to
Welcome Home 919 Realty Group
. From the beginning, they will set you on the path to success and help you sell your home faster.

*Header photo courtesy of Chris & Kevin Knapp Real Estate