There's a lot more to selling real estate than just posting a listing. If you're planning on putting your property on the market with other Durham, NC homes for sale, you deserve the best tips and tricks. Gorgeous North Carolina homes are a hot commodity, but how do you secure the best deal? With cleaning, marketing, and more, your home will become the hottest listing in the area.
Staging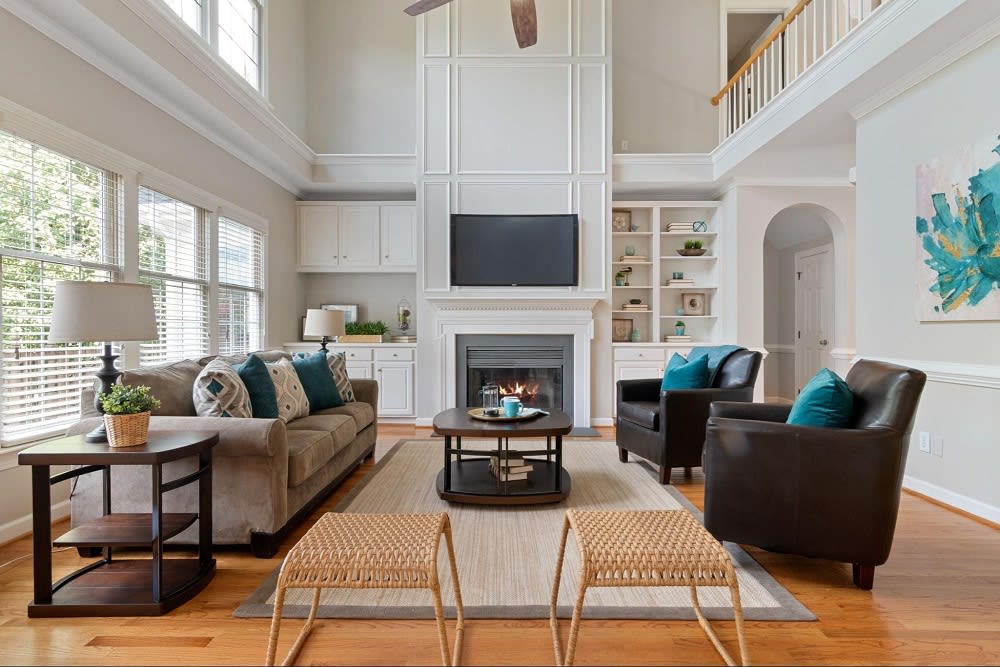 In the modern housing market, staging is one of the top ways to make buyers fall in love with your home. While your style makes you feel at home, you have to make other people feel at home in your space when it's time to sell. Therefore, it makes sense to stage your Chapel Hill real estate so that it appeals to a wide range of buyers.
When it comes to staging Durham, NC homes for sale, you should stick to neutral, regional design styles for your rooms. It doesn't have to be complicated, either. A simple, new coat of paint can completely freshen up a house. When painting, take inspiration from
2021 and 2022 North Carolina trends. If you use popular paint colors like gray, green, blue, and off-white
, they can help make a room feel welcoming
and
neutral.
Other effective staging options include adding textured accents like satin pillows or changing the layout of a room. Professional stagers often move furniture to make a space more inviting. For example, if you face living room chairs towards each other, this popular staged
"conversation" layout
can help buyers picture themselves entertaining guests and chatting together.
Cleaning
Anyone listing Durham, NC homes for sale needs their place to be spic and span for online photos and in-person tours. But there are a few common spots where house cleaning falls short and turns off buyers. Don't lose a sale just because you forgot to clean as deeply as you should.

For example, even if you hire a cleaning crew, you should make sure that the windows are thoroughly washed. Both the interior and exterior of the windows are something that can easily be missed and make a big difference during showings.

If you're doing the cleaning yourself, be careful not to miss out on places like vents, fans, baseboards, appliances, handles, switches, and under furniture like beds. Some buyers check if these exact kinds of spots are dirty, and if they are, they might second-guess putting in an offer.

After the deep clean is over, don't forget to maintain the cleanliness of your home. Chapel Hill real estate won't sell off immaculate pictures alone. Cleaning along the way and keeping your home decluttered helps your home sell.
De-personalize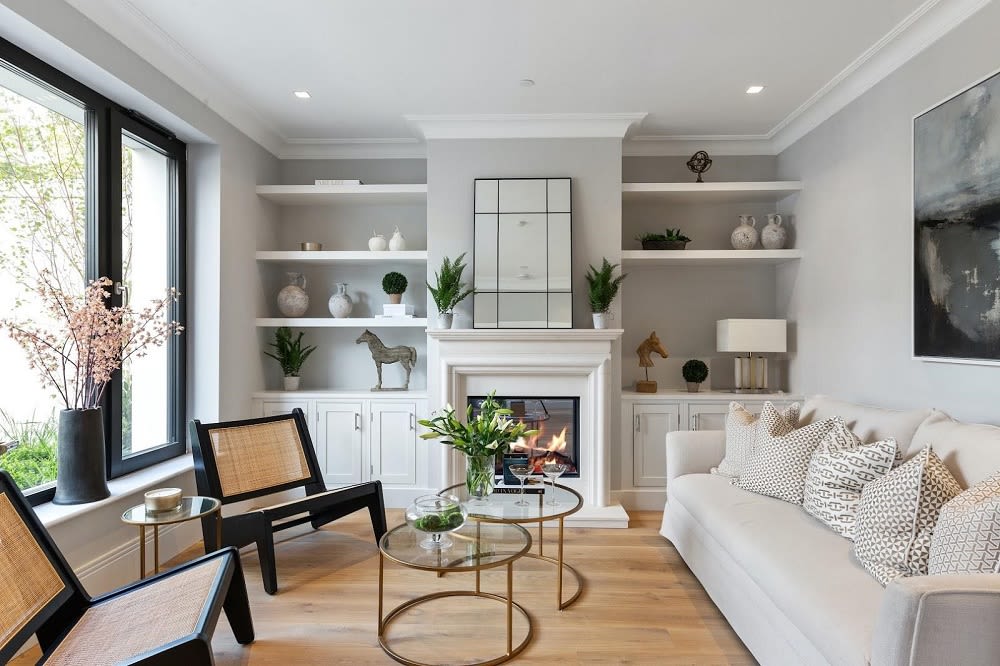 Look at the personal touches around your house. You want the space to be clean, move-in ready, and feel liveable. However, you also don't want the house to look so personal that buyers feel like they're intruding. In the best-case scenario, buyers should feel like your Chapel Hill real estate could be their home tomorrow. The easy solution? Never forget to depersonalize your property.
Landscape
As a home seller, it's easy to underestimate your outdoor curb appeal. Since you're about to move, why bother with outdoor maintenance anymore? However, you need to spend time continuing yard work to compete with other Durham, NC homes for sale.
At the very least, you need to take care of landscaping basics. Trim the front trees, clear out brush, power-wash dirty surfaces, and mow the yard. Good curb appeal and landscaping can be a big help in winning over buyers. If you want your landscaping to sell the home for you, consider touching up the mulch, planting color-popping flowers and shrubs, adding a small water fountain, or labeling as many plants as possible. Then, potential buyers know what kinds of plants they'll be caring for and can connect with their possible future garden. If you need help identifying your plants, use helpful apps like
NatureID
,
PictureThis
, or
PlantNet
.
Marketing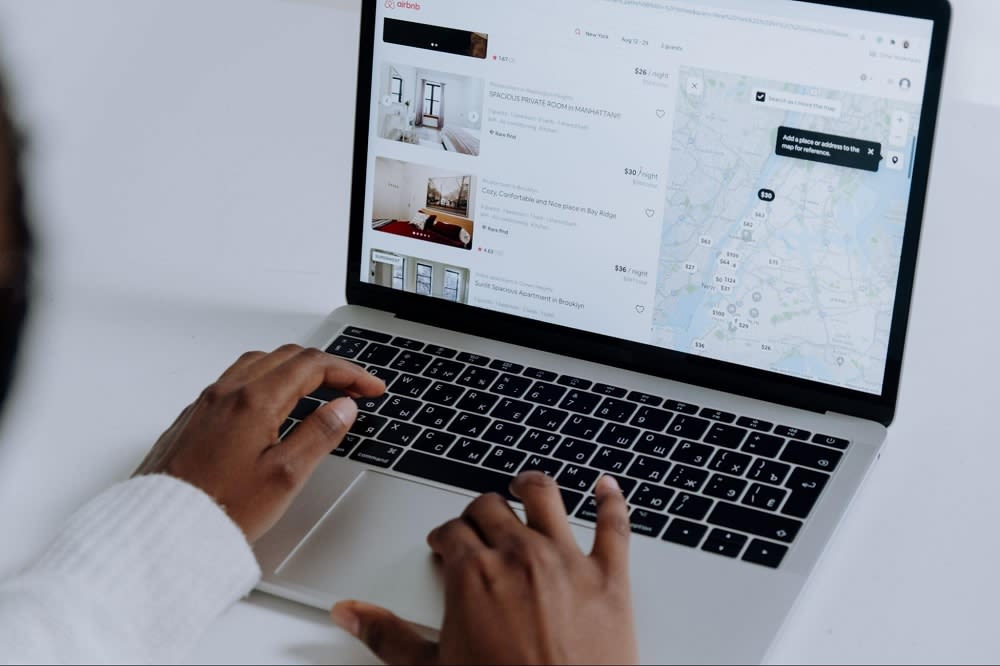 Right between Durham and the capital of North Carolina, Chapel Hill real estate is a popular area
with over a hundred listings
. To compete in this region, you'll want to do a bit more marketing than the average home seller. Work with your real estate agent to make a comprehensive plan for attracting potential buyers.
To start, you need professional photos to show off the best angles of your home. Great staging isn't worth much if you have poor lighting and camera quality. With the help of
a professional
,
local photographer
, your property will get a lot more traffic online and in person.
Connect with your agent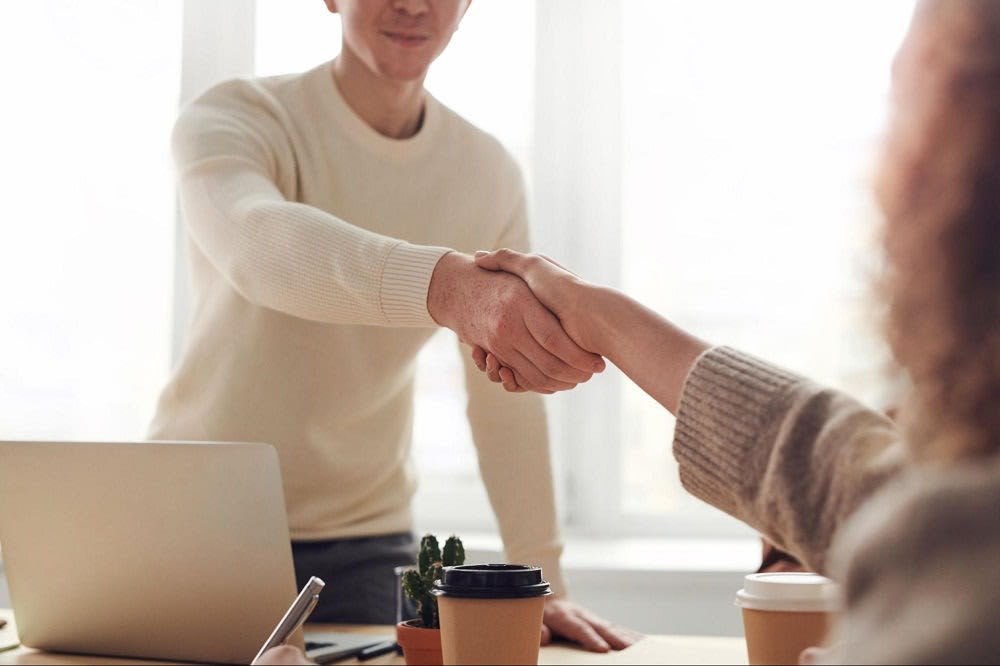 At the end of the day, the best way to prep Durham, NC homes for sale is by relying on your agent. If you're unsure about any step in the process, ask him. Your agent will know how to price your home properly and will have a list of contacts who can landscape, paint, clean, stage, and/or photograph your home. Moreover, the agent's network of contacts will help generate interest in your property.
Find Durham, NC homes for sale
With the help of the local realtors at
Welcome Home 919 Realty Group
, anyone can sell their North Carolina home. They'll help you with all these prep work steps until your home is the most desirable property in your neighborhood.