One would be hard-pressed to find a person who isn't attracted by the idea of passive income. Working less, more time with family and friends, and financial freedom are all universally coveted prizes. Real estate is one way that these prizes can become an achievable reality. The Durham real estate and Raleigh real estate markets are uniquely well suited for profitable rental businesses in ways that many regions are not. Whether you're already a landlord or hitting the bricks to find your own rental properties, here are some ways – provided by luxury real estate agents
Chris & Kevin Knapp
– to maximize your potential passive income through real estate investments.
Do your due diligence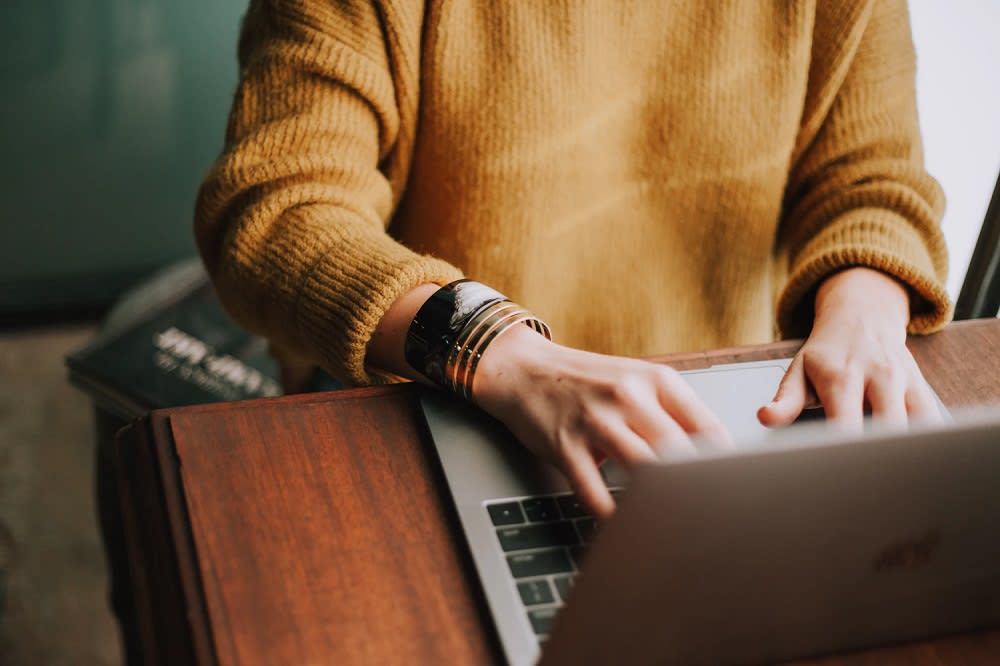 Generating
passive income
through real estate seems like a dream. Once people realize that even purchasing real estate is a viable option, a world of possibilities opens up. These possibilities all come with their own set of fine print though. Unexpected taxes, legal fees, repair costs, and more can start to crop up once you acquire rental properties. If you're acquiring a property with many units or commercial space, all such matters can become much more confusing. You'll want to make sure you are doing as much research as you possibly can before purchasing your rentals. The taxes for rentals in your region, HOA fees and the average rent per square foot in the area are metrics that will make sure you're not purchasing a massive headache – or worse, a massive loss. You'll also want to create a business plan for managing the necessary cash flow and accounting for managing the property. Having all of your ducks in a row before you even begin searching for a property will inform your decisions.
Look into multipurpose spaces
While single-family homes in the Durham and Raleigh real estate markets often demand the highest rents, free cash flow can vary year-to-year. The property may sit vacant for a few weeks. It may require a new roof, HVAC or other one-time improvement expense. Alternatively, multipurpose spaces minimize these year-to-year variations by spreading costs across multiple tenants. A building, or structure that has both residential and commercial space means you'll likely always be making an income – or at the very least enough to cover costs. While these buildings might cost a bit more upfront, they also widely expand your earning potential. Single-family homes aren't a bad investment by any means but if you're looking to make a business decision with maximum impact, multipurpose spaces are the optimal choice.
Make your renter's life easier
We've all had that nightmare landlord. Nothing makes a tenant more difficult or quicker to move out than being one. Real estate is a deeply personal industry. Just think of how much your home means to you and how frustrating it is when something goes wrong with it. People are busy and stressed out enough with business at work. They don't want to deal with the same stressful business at home. If you are diving into renting property, strive to be a
good landlord
. Make sure your properties are clean and in top-tier working condition before they are rented. Ensure that you have time in your schedule to manage repairs or correspond with your tenants on top of any other job schedule you might have. Organize repairs or necessary replacements in a timely fashion. These practices help to make sure you're not constantly turning over units and that your tenants will want to stay in your place for an extended period of time. Every moment a unit is empty costs you, so preventing vacancies when you can is important. On the flip side, vet your renters thoroughly. You'll need to know they can financially manage their lease as well as responsibly care for the space. A renter is not only a profit-maker but a steward of a very costly possession of yours. Keeping the relationship symbiotic and mutually beneficial is good for your wallet, your property, and your sanity.
Look beyond your hometown
While owning rental properties in close proximity to where you live can be a great deal more convenient, there are unique benefits to owning property in another market.
Vacation rentals
are a booming industry that provides you as the owner with certain extra perks. Purchasing a vacation rental in another town is a good option when the ideal rentals in your market are cost-prohibitive or poor investments. Furthermore, if you decide to purchase in a market where you and your family would enjoy vacationing, you can take more time off and always have a place to go. Vacations when you own a second home are far less costly than when you have to pay for food and housing at your destination. Acquiring vacation property in popular destinations that have a pleasant climate year-round or that surround fixed landmarks means your investment property will likely never experience the dreaded economic downturn that some residential areas do. Not only will you always have a renter, but you'll always be able to sell.
Hire professionals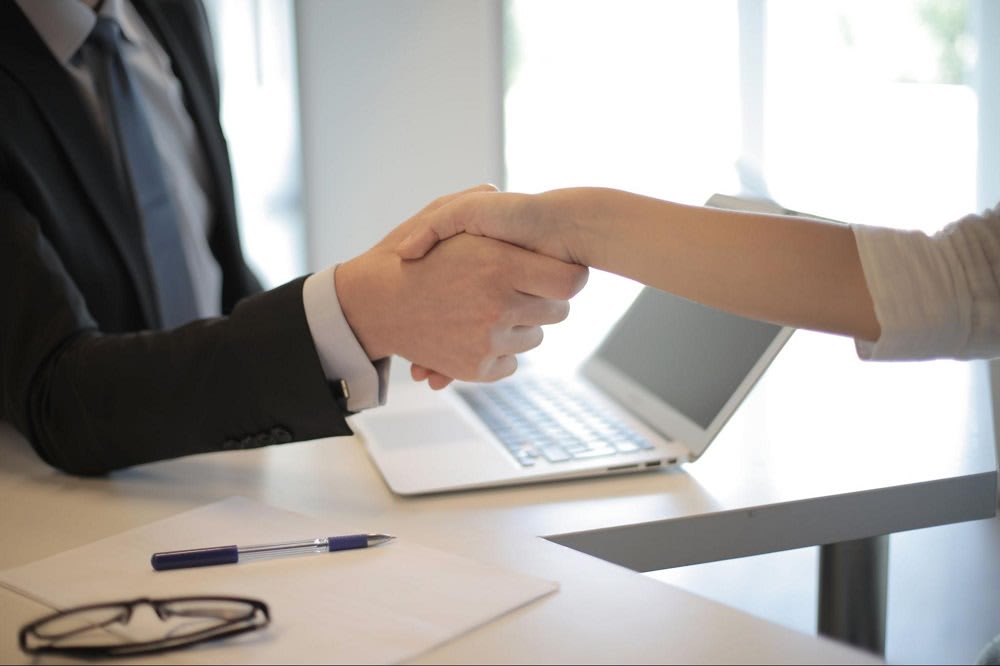 One of the biggest obstacles to running rental properties is the necessary professional skills that it takes to manage such an operation. When you run a rental property, you are running a business and not necessarily a small one at that. If you're one person or a couple that is in charge of every task required to run your business you'll need to be a plumber, accountant, repairman, project manager, and more. When factoring costs into your business plan, definitely account for hiring professionals. Many renters find a superintendent who is an experienced plumber and handyman to live in the building at discounted or free rent. Then, whenever something goes wrong in the building (and it frequently will) the super is always around to fix it without you having to drop everything and find a plumber or a plunger. This step is really what puts the passive in passive income.
Finding the perfect rental property that fits your needs can be a tricky game! For decades of experience in the Durham real estate and Raleigh real estate markets, reach out to
Chris & Kevin Knapp
.