You've made the investment in rental properties and now you want to secure a steady stream of revenue from it. Developing a rental marketing plan for your Durham, NC real estate will help you accomplish this goal. It should be noted that a number of property marketing techniques, such as developing your social media, require constant attention and not just when you have vacant property. This is why many owners find the greatest success with a local real estate agent who can list your property for greater visibility.
Browse our rental properties here
.
With this in mind, let's take a look at seven strategies to successfully market your
Triangle area
real estate.
#1 Get your home show-ready
Before you start marketing your home, it's important to get it market-ready. Complete any needed repairs, clean the floors, and add a fresh coat of paint before listing your rental. If someone calls, you want to be able to show the home right away or you may miss out on a renter.

You may think you can show the home before painting and tell the renters it will be painted before moving in, however, people have a hard time visualizing the space as new and properly cared for if it doesn't look as such when they see it. If they visit a different home that is show-ready with freshly painted walls, they will walk away with a better impression of the other property than with yours.
#2 Take professional photos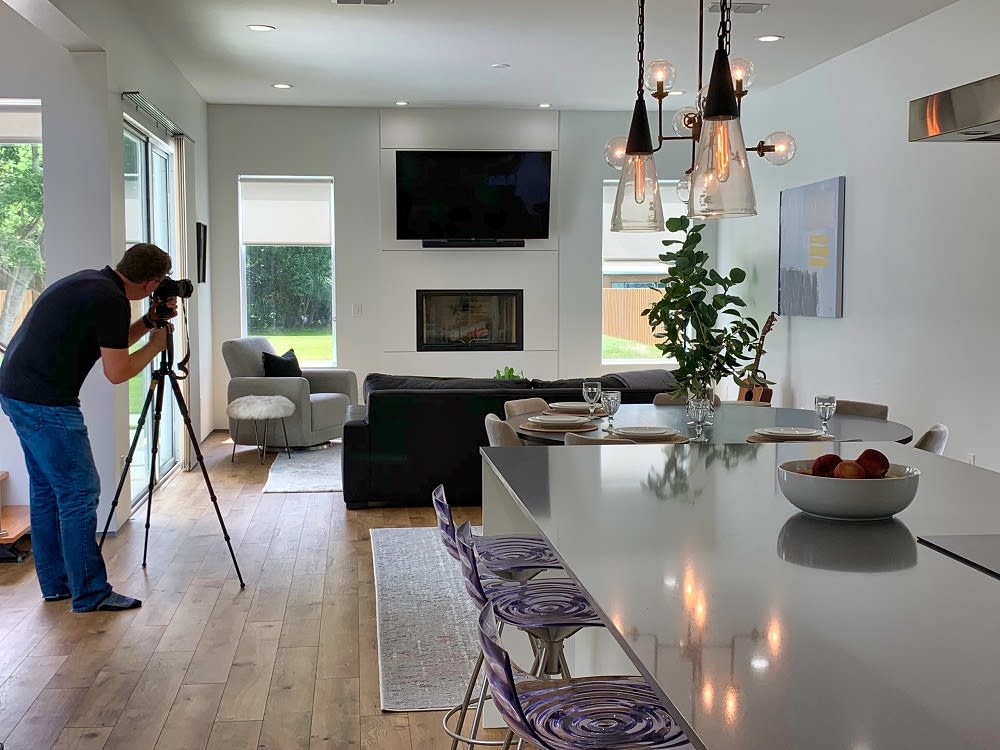 To show your home in its best light, use a professional real estate photographer. As you may have found in your own experience, photography can dramatically affect how a home presents. A professional knows how to capture the room at the right angles to show its best features, producing photographs which make the space appear roomy and inviting while also minimizing any undesirable details.
Most renters will find your property online so their first impression is through the pictures. If these images don't give a good first impression, your potential renters will quickly move on to a different listing. If you pick standard, neutral paint colors you will not need to get new pictures each time the property is available for rent. You will only need new photographs if you make any major changes to the home.
#3 Know your target renter
Who is your ideal tenant? Is it Duke University, North Carolina State or UNC students? Professors? Young families drawn to The Triangle for its great schools and open spaces? Answering these questions before marketing your home will help you approach your marketing more effectively. It's also important to consider the income a potential renter will need to afford your property.
Everything you do with your marketing – from where you list it to how you describe it – will need to be tailored to reach your target renter. If you are looking for young families, you will need to describe the proximity to
local schools
and highlight indoor and outdoor space. If you are targeting college students, you will want to highlight walkability and safety.
Still not sure how to decide which audience to target?
Reach out
to discuss your rental property. We are always happy to share the insights that have helped us successfully rent properties like yours.
#4 Write a compelling description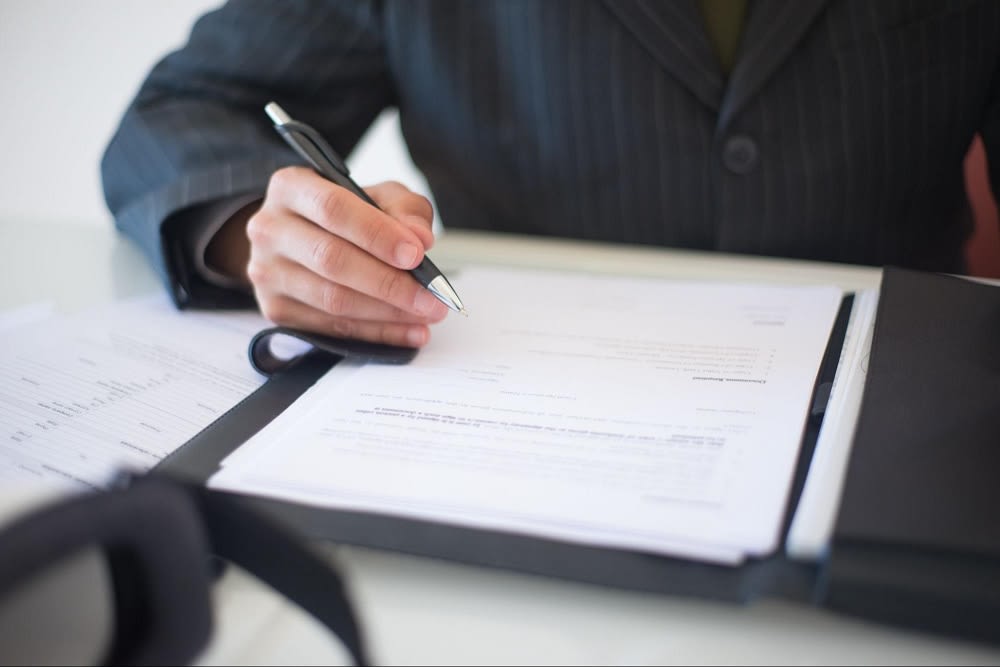 Pictures might drive interest in your property, but your description matters, too. Start with a short, compelling headline that speaks to your target audience and captures the most attractive amenities of your rental.
Find examples on our rental properties page
.
Your description should capture the attention of your target renter and tell the story of the property. Focus on the best features of the property, whether it is the
neighborhood
, the generously sized lot, or impressive amenities. Consider the questions the renter will ask and answer them in your description as this will save you a lot of phone calls from people asking basic questions. Do not hype up anything or fudge the details as this will attract renters who are looking for something your property can't offer. Be straightforward and honest so people have a clear understanding of the property and a good first impression of you.
#5 Consider online listing portals
There are many online listing portals for you to choose from for your Raleigh real estate. You can use them all or just focus on the most popular ones for your target renter. National websites like forrent.com, Zillow, Realtor.com, and Trulia have a strong brand awareness, but they can also be expensive. There are local portals as well such as the online local
newspaper
. When looking at the potential portals to use, be sure to search for properties similar to yours. This will help you determine how your listing can be competitive in the space.
Reach out
to learn how we can help boost your visibility through online listings.
#6 Develop social media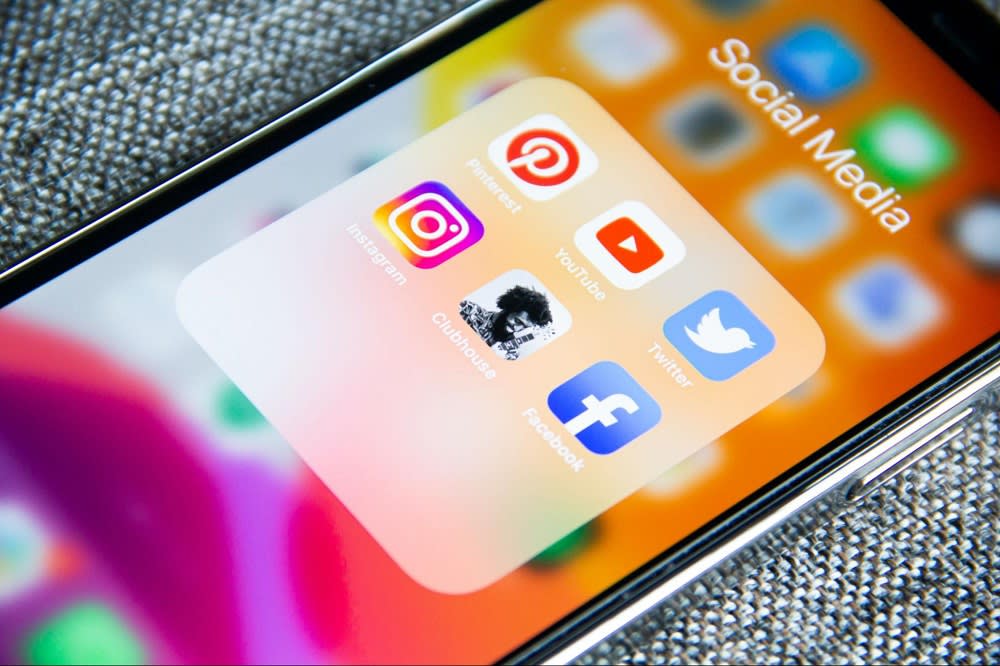 Developing your social media will help you build an audience and referral source – especially if you have multiple properties. If you have more than one property in the same neighborhood, becoming involved in the community and posting about local events will help you to stay engaged with your audience. The primary point to remember about social media is you must use it regularly.
If you don't have time to post frequently on multiple social media channels, then pick the best one for your target renter and develop that channel effectively. When you are posting, keep your content relevant to your target renters. Provide helpful information, resources, and fun subject matter. This develops a following of people who will have a good impression of you and will want to rent your property.
#7 Use your agent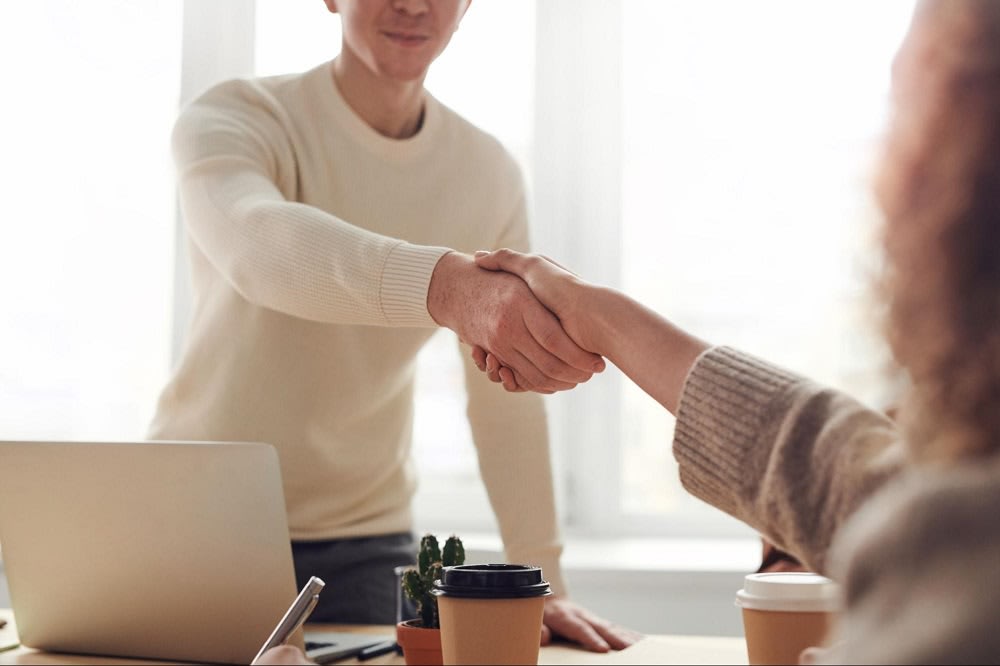 Real estate agents know people who will need short-term rentals while they are waiting to find or build a home. They also work with first-time home buyers who ultimately decide to keep renting. Getting in touch with a team like ours, which has proven success in both sales and rentals, can help to provide you with a steady stream of interest. Real estate agents like ourselves will also keep an eye out for you on good properties to add to your portfolio, or even call you with an opportunity to make an offer on a piece of real estate before we list it. We remain an advocate for you to diversify and build a strong real estate investment portfolio.
If you are interested in learning more about buying, selling, or maintaining rental property in the Raleigh area, please don't hesitate to reach out at
[email protected]
. We welcome all your questions.