The Triangle is a sought-after real estate location for its impressive trifecta of postsecondary institutions. Composed of Duke, North Carolina State University, and UNC Chapel Hill and bounded by the cities of Chapel Hill, Raleigh, and Durham, the Triangle has drawn in relocators and investors for years. In the past year alone, all three cities have seen value appreciation, with the Triangle homes for sale in Durham rising in value the most. Those interested in investing in the Triangle real estate should be aware that the market is highly competitive, and median prices fall between $425,000-600,000. But the Triangle real estate presents great opportunities for buyers to invest in a location that's expected to continue growing in popularity and value.
The right location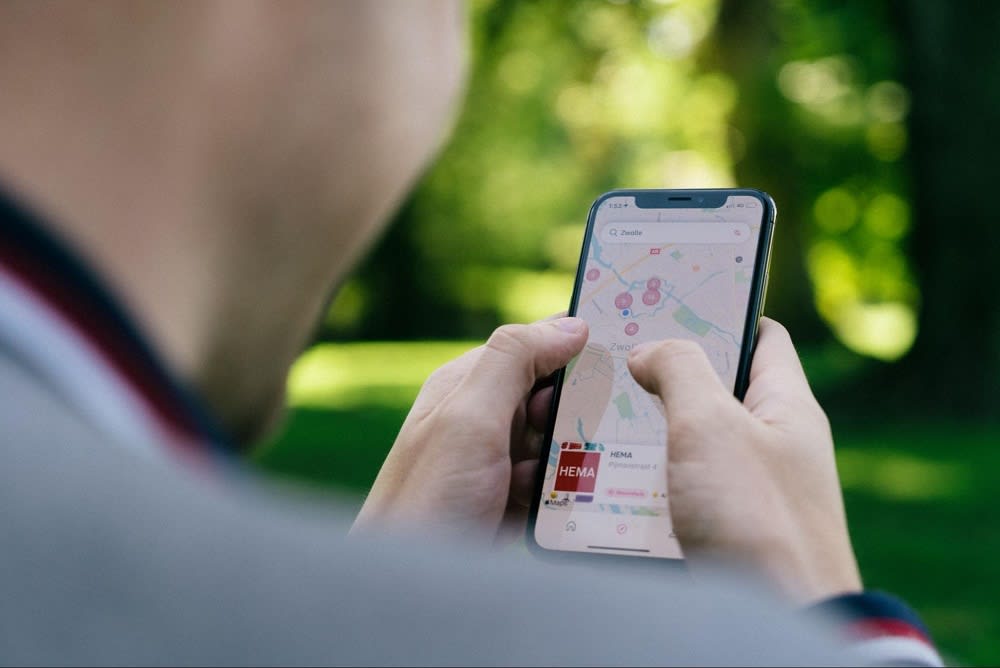 The right location could be one of the most important aspects of any home search because, even if you love the home you purchase, you're not simply purchasing a property. You're purchasing an entire community with its own festivals, events, vibe, and amenities. The Triangle homes for sale that you should pursue should be in the city and neighborhood that aligns most with your interests and values. Since the Triangle real estate is spread over three cities, it offers homebuyers a wide array of places to settle down. Your first step should be determining which of the three cities you prefer. Durham is the home of Duke University and brings with it a sense of achievement and determination. There's a ton
to do in Durham
, from live music to lemur centers to exploring the gorgeous Duke campus. Chapel Hill has a thriving arts and culture scene with great nightlife and unique eateries, and Raleigh has a bit more of an urban feel while offering residents a good selection of parks and walking paths. Ultimately, the three cities share many similarities, from hosting top universities and their students to encouraging a lively, energetic community atmosphere. The best way to truly know where you'd like to settle down is by spending time in each of the three areas.
What you're willing to spend
The Triangle homes for sale that are currently available will vary in price depending on the neighborhood you're looking in. Beautiful, luxury properties exist in each of the three cities, so it's important you take time to figure out what you're interested in spending. Keep in mind that homes for sale in the Triangle are in high demand, so many properties are selling for over the listing price. In Chapel Hill, top properties can go for as much as 17% over the asking price, selling in as little as a week. This is useful for interested buyers to know, as it can inform their budgets. When creating your own, make sure you account for potential offers over asking. Instead of looking for properties that are listed at your maximum price range, look for properties 10-15% below your max. That way, you can be more competitive and strategic with your offers.
Home styles and amenities
Another important factor to consider is the available
home styles
and amenities. All throughout the Triangle, buyers will find stunning stand-alones and beautiful condominiums. It's not unusual to spot modern farmhouses and mid-century bungalows. Ranch homes and classic Georgian options are often available, too. When it comes to figuring out which home style you prefer, often it's a matter of getting to know the features of each. If you prefer a smaller home with modest exterior detailing, ranch properties and bungalows may be a great fit for you. If you're looking for something with more square footage, a newer farmhouse or Georgian home could fit the bill.

From there, you can think through your top amenities. Do you want a certain number of bedrooms and bathrooms? What kind of property are you hoping for? Townhomes closer to town will offer easy access to all the best of the local food and culture scene, while single-family homes further from town will provide more space and privacy. Before you jump into the house hunt, make sure you've brainstormed a list of features you'd like to have most in your new home.
Top things to do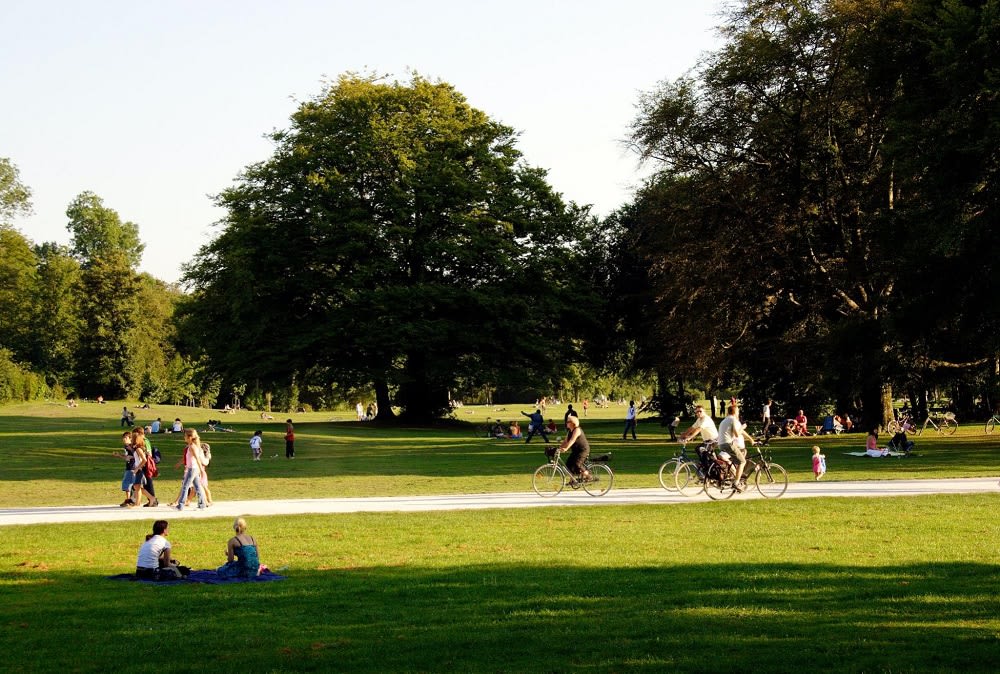 Finally, whenever you're considering an investment in a particular city, you want to take a look at all that there is to do there. If you're an outdoorsy type, look for hiking trails, parks, and other ways to explore nature. If you prefer to spend your free time indoors, check out the local museums, galleries, and theaters. Or investigate the nightlife scene as well as nearby bars and restaurants. Raleigh has a number of museums for all ages, from the
North Carolina Museum of Natural Sciences
to the Marbles Kids Museum. Pullen Park is a great place to spend an afternoon, or you can take in a concert at the Coastal Credit Union Music Park. Durham's
Sarah P. Duke Gardens
are stunning, located right on Duke's campus, or you can take in a game at the Durham Bulls Athletic Park or a show at the Durham Performing Arts Center. In Chapel Hill, there's the Morehead Planetarium & Science Center, the North Carolina Botanical Gardens, and a host of restaurants to try. Each city has a little bit of everything, so factoring in your personal preferences will be key in ultimately deciding where to invest.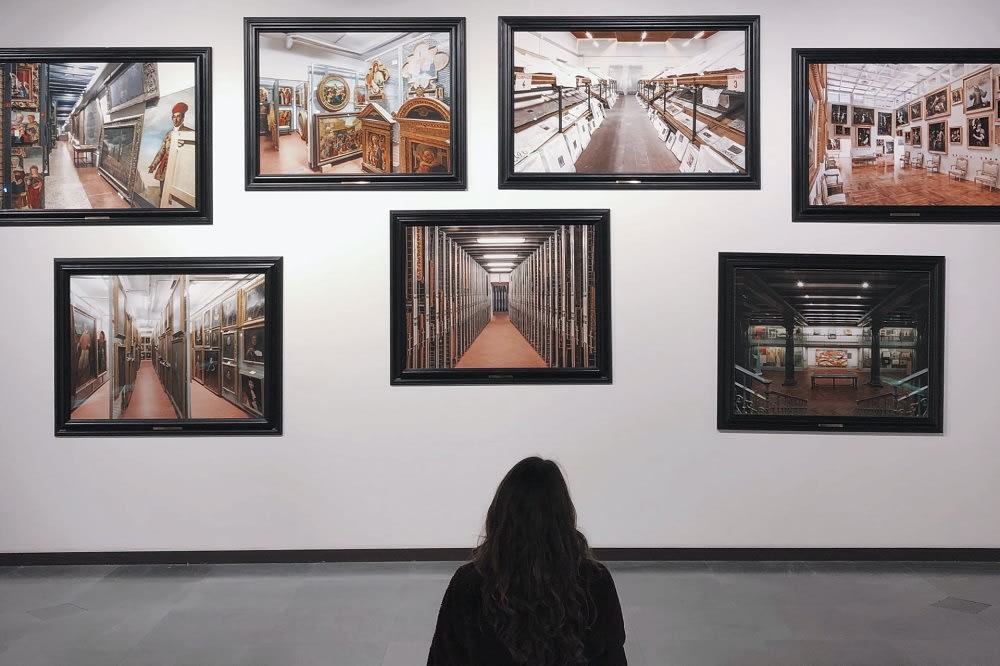 Find The Triangle, NC real estate
If you're convinced that the Triangle is the place you want to be, partner with a real estate team that can help you narrow down the right part of town to call home. Chris & Kevin Knapp of
Welcome Home 919 Realty
represent buyers across the Triangle and beyond looking to relocate to scenic North Carolina.
A dynamic team that brings a thoughtful, knowledge-driven approach to their clients, Chris and Kevin strive to ensure each and every buyer finds the ideal home for them. So when you're ready to learn more about buying a home in the area, reach out to the Triangle real estate experts,
Chris and Kevin Knapp
.

*Header photo courtesy of visitnc.com