Several perks draw buyers and residents to The Triangle area, like its great year-round weather, robust local economy, active housing market, and many home styles and neighborhoods to choose from. When considering such a broad area, it's important to narrow your search and find a home that meets your needs. Before getting into the five things to look for in homes in the area, here's what you need to know as a buyer entering the real estate market.
Those searching for NC real estate in the area will appreciate
slowing market trends
as conditions start returning to what's typical for the season. Areas in The Triangle like Durham County have experienced a doubling in average days on the market, although it is notable that the average days are still low. Other indications of a
cooling market
include a decrease in closed sales, which is down 9.6% in the past month. The months' supply of inventory is also on the rise, but still not enough to create a balanced market. With this in mind, here's what buyers need to look for in Triangle homes.
1. Lifestyle needs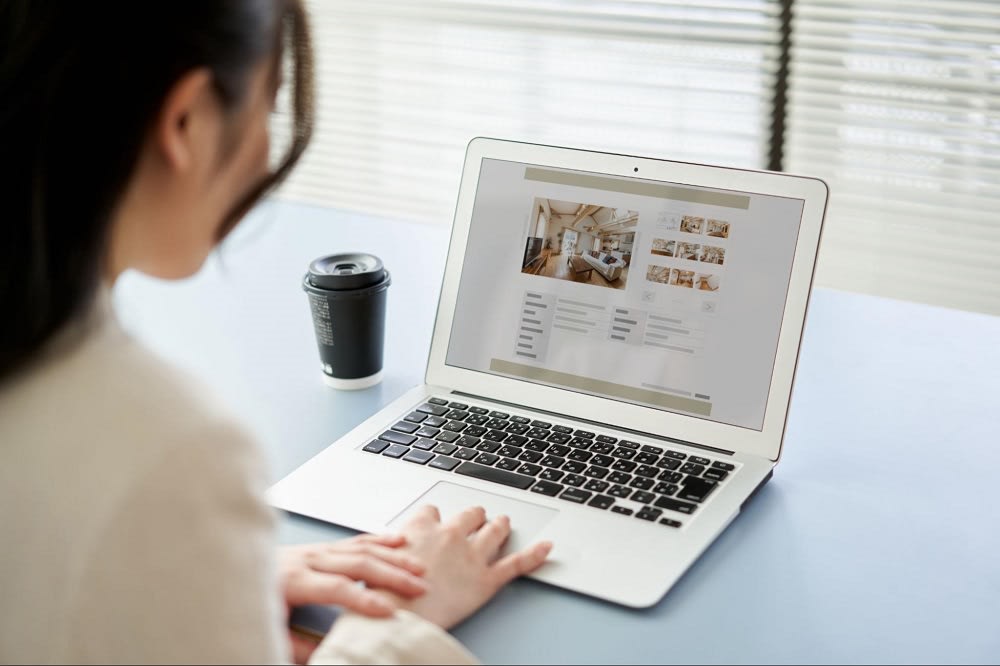 The first thing to consider when searching for properties in The Triangle is the type of lifestyle you want to live. Think about if you want to spend most of your time at the property or if you'll be traveling often if you want a more private space or a home to host guests and parties, and more. Also, think about daily lifestyle habits, like the commute to work and grocery stores, how many people will be living in the home, if you'll be driving children to school, and if you need space for extra vehicles.

Depending on your answer to these preferences, what you need from a property will change. For example, if you plan on using a property as a home base for traveling, then searching for a smaller property requiring less maintenance, like The Triangle condos, may be the best choice. However, if you plan on having several people in the home long-term, consider searching for a property with extra rooms to grow into and ensure there's plenty of storage space to accommodate shifting needs.
2. Home specifics
The next thing to look for when considering homes in The Triangle is the home's specifics. First, consider simple factors like the home's square footage, the number of rooms and bathrooms in the property, and the floor plan in the home's interior. Take time to consider how you'll use each room and if the floor plan is compatible with those uses. Also, consider the logistics of the property, such as its HVAC, plumbing, water heater, electrical, and the like.

Now is also a good time to consider the price of the homes you're searching for. Prices can vary based on the neighborhood, size, and location of the property. Prices in this area are on the rise, which is something buyers should keep in mind when timing a home purchase.
3. Home needs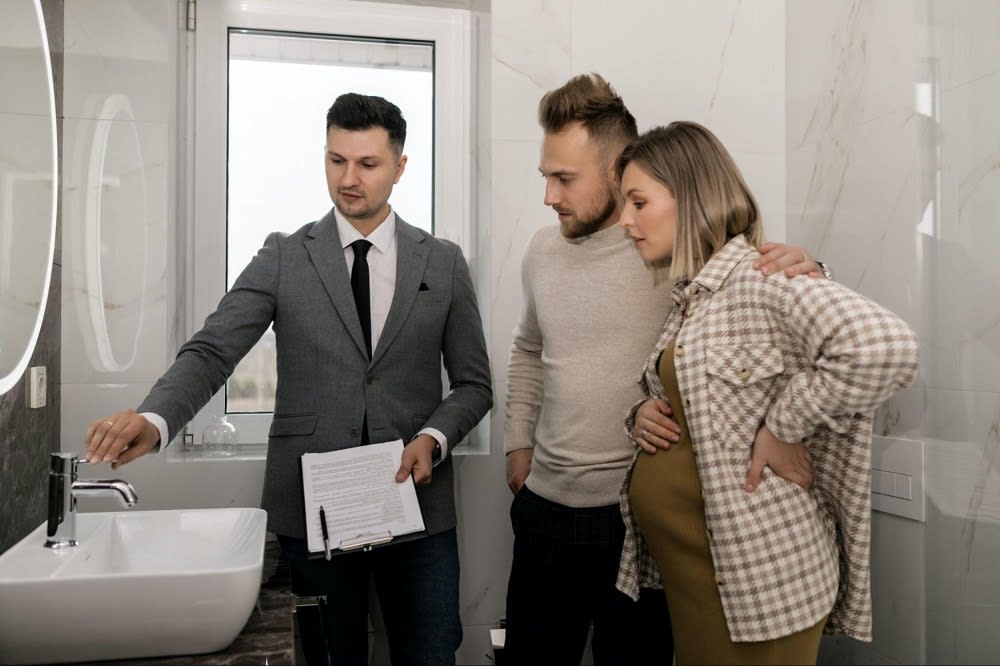 To ensure you make a smart investment when buying NC real estate, review the home's needs in terms of repairs and renovations. When viewing homes, watch for possible signs of damage, such as strange odors, mold, or water damage. Buzzing sounds can indicate electrical problems, while cracks in walls and ceilings can indicate structural issues. Working with a professional can also be valuable, as they'll be familiar with common red flags in properties.

It's likely that you may want to make renovations to a home. Renovations can be a good way to create a living space that checks all your boxes without compromising on factors like location or neighborhood amenities. Consider the scale and number of renovations you plan on completing on a property, then weigh it against the added time and costs it would take to search for another property in the area.
4. Neighborhood dynamic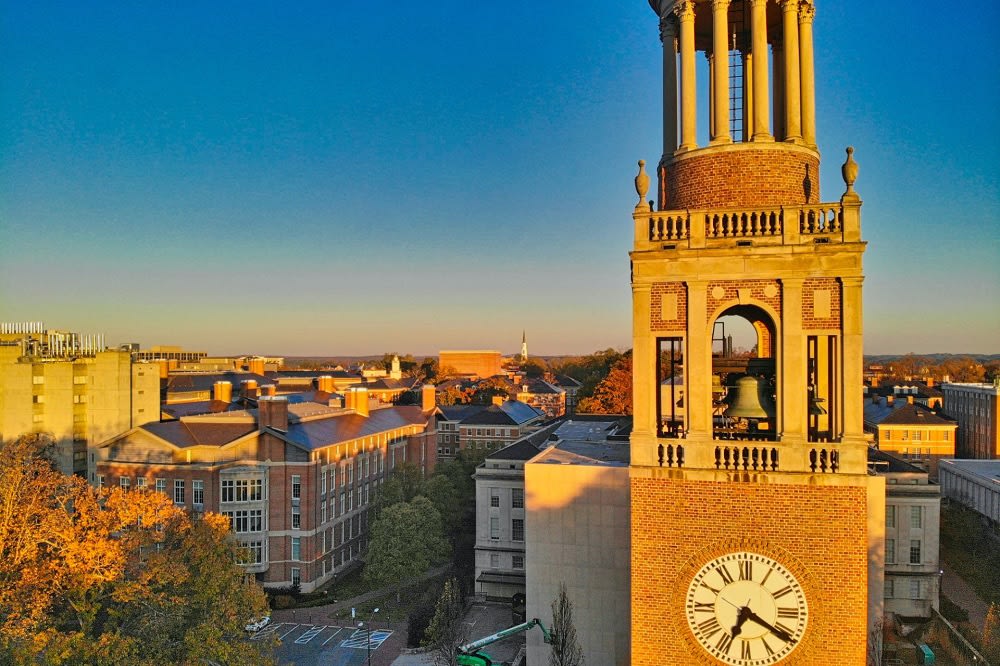 When you're sure about the type of home you're looking for, consider the neighborhood dynamic you want. This may include things such as how private or walkable the neighborhood is, if the neighborhood is pet friendly, any rules or regulations related to an HOA, and more. If you're moving to raise a family, then having a neighborhood nearby a park with safe areas to play in might be at the top of your list, while retirees may be searching for a serene, quiet, and spacious neighborhood to relax.

There are several different communities in The Triangle area for buyers to search in. The Triangle itself is made up of three counties: Wake, Durham, and Orange. Those searching in Durham County will love it for its vibrant culture, award-winning restaurants, and the arts and music scene. Orange County is known for Chapel Hill and offers excellent historical communities with a small-town feel. Wake County is the largest county in The Triangle, made up of 12 municipalities that provide a range of city, rural, and suburban living.
5. Location amenities
Beyond the neighborhood reach, it's also important to consider other amenities of the location, such as nearby school districts for children, entertainment and recreation centers, restaurants, and community events to get to know the residents in the area. This area offers buyers over 10,000 acres of parkland, perfect for enjoying a day out by the river or in nature. Downtown spots in the major cities of Raleigh, Chapel Hill, and Durham also provide great culinary scenes and shopping. Those living here can't miss the music scene, with popular outdoor venues like Red Hat Amphitheater and Koka Booth Amphitheater.
Ready to search in The Triangle?
Buyers searching in The Triangle should keep these five things in mind when starting their search. If you need help navigating one of the three counties in the area, contact experienced local agents
Chris and Kevin Knapp
to guide you through the process.