The Triangle region in North Carolina is home to three major cities: Raleigh, Durham, and Chapel Hill.
U.S. News World Report
ranks the area second in the nation's "Best Places to Live" rankings. It's a thriving, rapidly growing region economically, especially for residents who work in technology.
The Research Triangle is the largest research park in the United States. It currently houses 319 companies covering technology, science, academics, government agencies, nonprofits, and startups. This economic boost will help keep the Triangle area real estate market strong for investors, regardless of market conditions throughout the country.


The growing valuations and high sales prices for single-family homes have been a hot topic near Raleigh, Durham, and Chapel Hill, with many new investors wondering if they should wait for the market to cool off before diving in. Millennials working in the area's tech economy have further increased Raleigh real estate investors' overall level of competition.


Is now the right time to invest in real estate in the greater Triangle metropolitan area? Consider the following trends as you make a decision.
Investor growth
In November, the local
ABC News
station reported that 14% of single-family homes purchased in Wake County were from individuals who own more than one property. Last year, that number was 5.5%. The number of real estate investors actively buying new Raleigh homes for sale doubled in one year. In Durham County, 21% of homes were purchased by buyers who own more than one property—up from 5% during the previous year. Some investors are from other states or countries, driven by Apple's and Google's investment in the Triangle. Others are locals looking for another home and investment opportunity. Either way, it's proof that The Triangle is a hotspot for real estate investing.
A seller's market
In Wake County, the average sale price of single-family homes rose 21% in 2021 compared to 2019. Low inventory and low mortgage rates contributed to a steady increase in the price and value of Raleigh homes for sale. Millennials, currently the largest generation of Americans, are now of home-buying age, ready to purchase their first home.


Combine that new pool of potential buyers with a growing job market in the Triangle area, and you have a definitive rise in demand for housing. However, new construction has not been focused on entry-level homes — the focus is on luxury homes for investors and discerning buyers upgrading from their first home. Thus, inventory is struggling to keep up with demand, which will likely continue in the coming years. The Durham home market will continue to favor sellers, even as mortgage rates climb later in 2022.
Advantages to buying now
As entry-level homes become harder to find, rentals will become necessary. People will need to rent longer to build up the cash and equity required to purchase a home in Raleigh. Investing in rental property will allow you to continue building your real estate portfolio as the need for rentals increases.


Additionally, home values are on the rise. The earlier you invest, the better the return on your investment. If you're waiting for prices to come down, you might be waiting a very long time. With inflation at 40 year highs, the longer you wait, the lower the value of your nest egg. Mortgage rates rose significantly ahead of the Fed's recent decision to increase the Federal Funds Rate. Despite recent increases, mortgage rates remain near historic lows.
The best areas to invest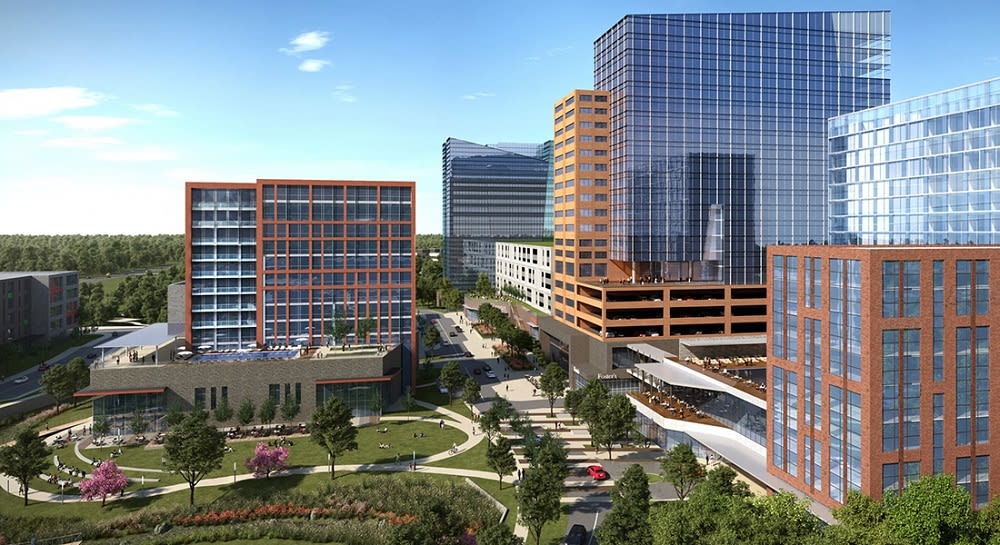 The
Triangle Park
area is buzzing with new job opportunities. Apple is currently building its first East Coast campus in the area and will soon hire 3,000 new professionals in 2023. Apple is also investing millions of dollars into the area's school system, broadband, and transportation, which will attract a wealth of new people to the area regardless of their employment status.
The Triangle is anchored by three large universities: University of North Carolina, Duke University, and North Carolina State University. Several private colleges add depth to the many educational opportunities. With a growing tech industry and thriving academic community, the need for rental housing in Triangle Park is abundant.
Making a safe investment
Even during economic recessions, real estate outperforms the stock market and other investment options as a reliable choice. There are cycles for all types of investments, and real estate is no different. If you're waiting for a buyer's market, or other positive indicators before investing, you may miss a good opportunity. Make your financial decisions based on your goals and needs, as you can control these variables.


Additionally, there are tax benefits for investing in real estate. The 1031 Exchange allows you to defer capital gains taxes when purchasing real estate. Research the
Opportunity Zones
in your area, as they offer additional tax incentives due to their rural or urban location. Educate yourself and connect with qualified professionals, and you'll be on the right path toward building your wealth.
Find an experienced Raleigh realtor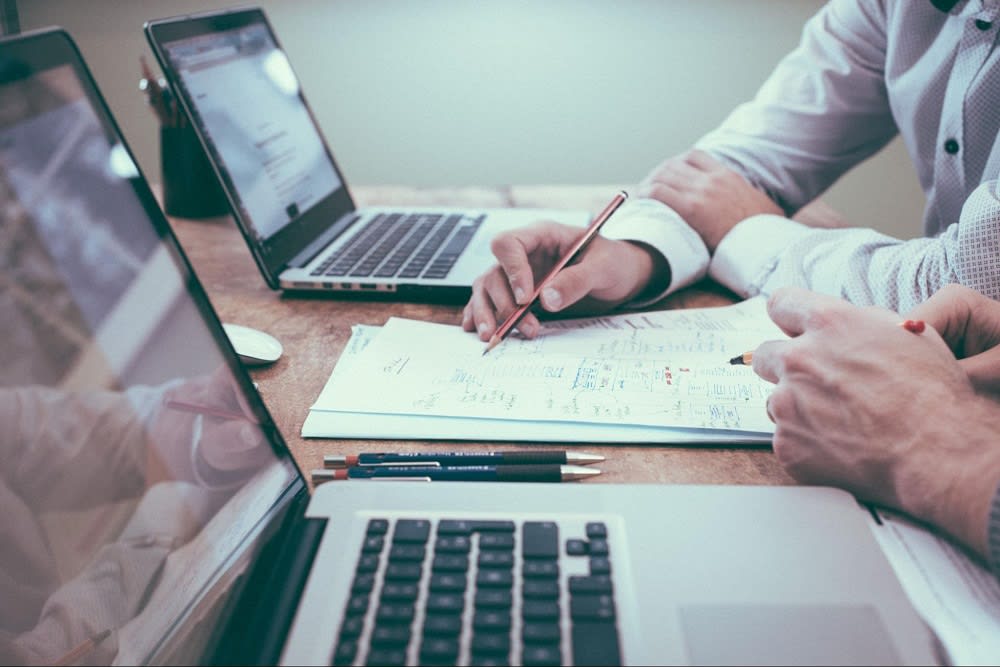 An experienced real estate professional can help you build a successful portfolio in the Triangle area, featuring a steady stream of income. You'll need a
real estate attorney
to assist with your lease agreements, an accountant who thoroughly understands how to use the 1031 Exchange, and a banker who has experience building real estate wealth on behalf of clients.
Ready to explore Raleigh real estate?
With deep real estate investment experience and roots in the Triangle, I enjoy helping clients navigate the questions and challenges of real estate investing. Wherever you are in the process of buying or selling Raleigh real estate, I will make your buying or selling process rewarding and stress-free. Contact me at
[email protected]
today.