Buying your retirement home can be a tremendous experience. With so many area transplants moving to the Raleigh-Durham area in recent years, it's also become one of the
best areas
for retirees to move to in North Carolina. With access to some of the region's best healthcare, a warm climate, and plenty of
Raleigh real estate
options, it's easy to understand why so many people are relocating to the Raleigh - Durham area. When searching, there are many things you need to take into consideration before purchasing your forever home. Here are some of the best ways to future-proof your new home.
Choose your floor plan wisely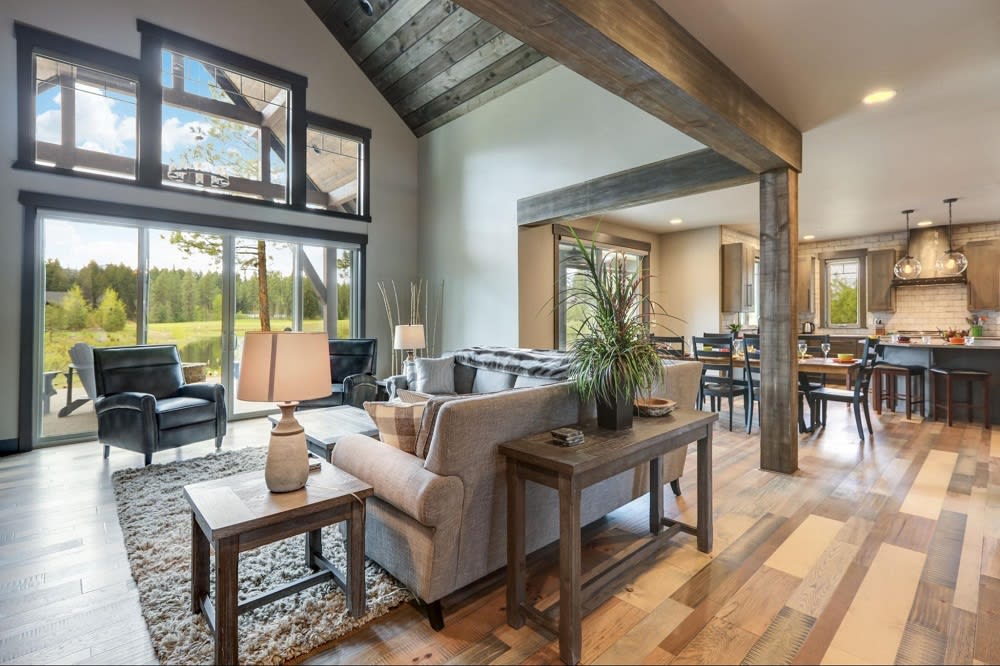 When future-proofing your home, there are so many things to take into consideration. Not only do you need to make sure your home is comfortable and functional for you into your retirement and golden years, but it's also vital that your home serves future generations who will live in the house after you. When it comes to your needs, one of the most important things you need to consider is your future home's floor plan. If you plan to live in your home for 10-20 or more years after retirement, you will need a home that will serve you if or when mobility becomes an issue.
Choose an open floor plan where walkers, electric scooters, or wheelchairs can easily fit through common spaces, hallways, and bedrooms. You will need enough room to maneuver around. If at all possible, choose a home style that's a single-story. Ranch-style homes are ideal for retirees who plan on staying in their homes long-term. Otherwise, floor plans where most of your living space and the primary bedroom are on the main level are ideal. Avoid plans with narrow hallways, steep stairs, and crammed floor plans. If you are building your dream home, work with your contractor to create a practical floor plan that will serve you for many years to come.
Be proactive with your updates
When moving into your empty nester home, it will need to be able to grow and adapt as your needs grow and adapt over time. As such, take any future needs into consideration early on to save yourself major hassles down the line. Install handlebars in your bathroom, in your showers, and right next to your toilet since it is likely you will have more difficulty balancing as you get older, especially on slippery surfaces. On that note, safeguard your home by increasing the traction on slippery surfaces, such as bathroom floors. If your bathroom does not have a bathtub, consider installing a bench in your shower for a more comfortable bathing experience. If you are remodeling the cabinets in your kitchen or installing cabinets in a new build, be sure to install pull-out and pull-down cabinet shelves for easy access. By being proactive with these updates early on, you are protecting yourself from potential injury later on.
Stay connected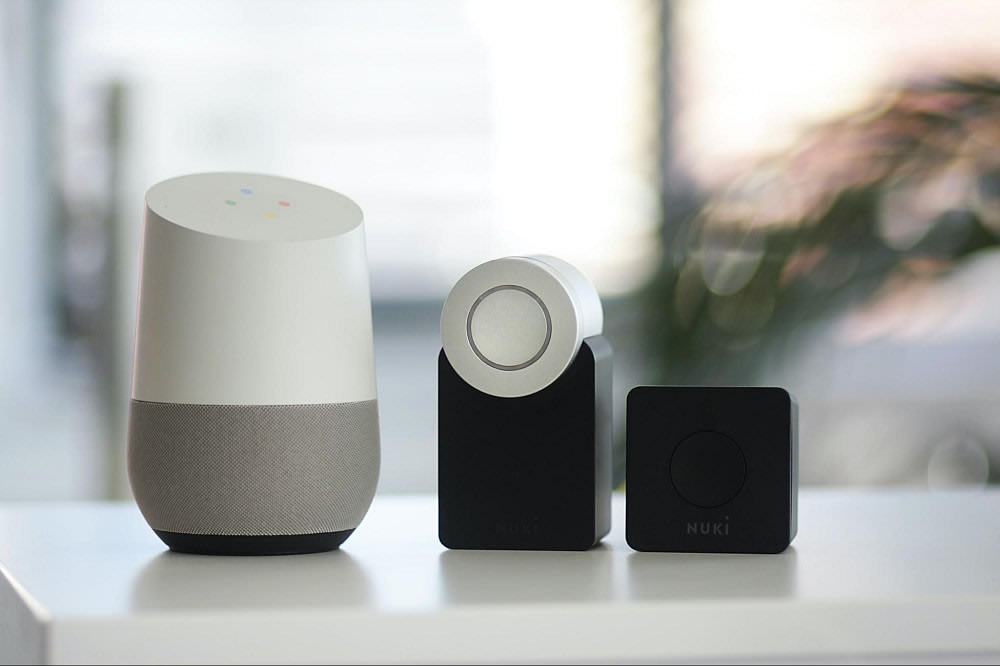 When purchasing your empty nester home, nothing is more important than staying connected. Whether that's with home security systems, motion-sensor lighting, or other safety features for the home, adding Smart Home Tech to your home not only increases your home's value, it could potentially save your life down the line. As you get older, Smart Home technology becomes increasingly more important. Smart Home technology can alert you and the authorities if there is a potential break-in, if there is a fire in the home, or if you have an accident. Even without taking safety into consideration, Smart Home technology increases the comfort and security of your home through every stage of your life. It can even help you save on utility bills since it can automatically turn off lights that are not in use, adjust temperature controls, and has other useful functions. By staying connected, you are adding value to your Triangle Area home.
Keep it energy-efficient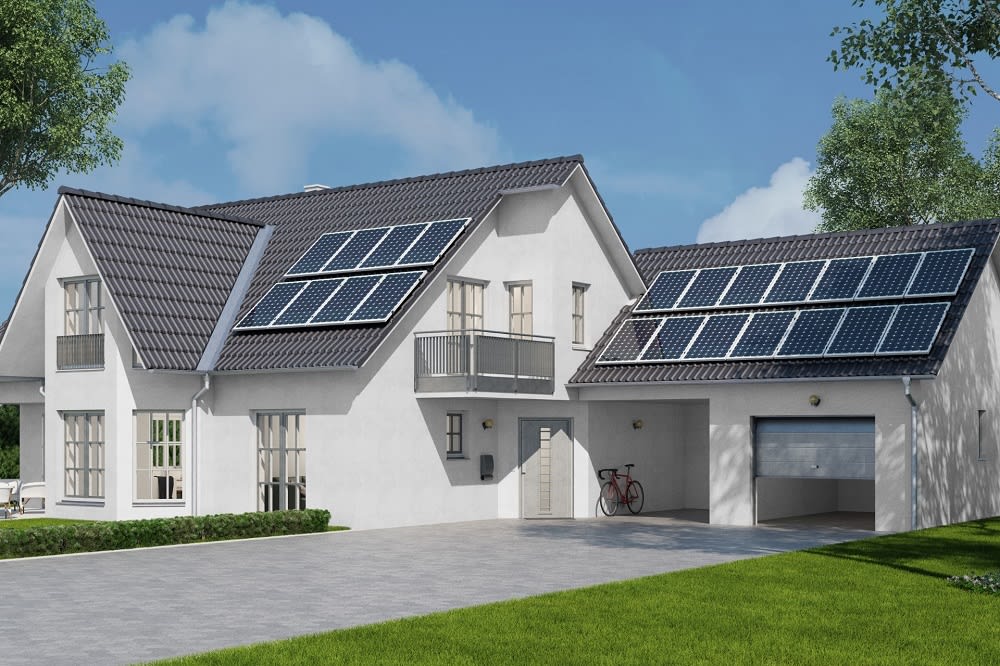 On the surface, it might not seem practical to replace your appliances with more energy-efficient options, but energy efficiency doesn't just benefit you in the short term; it protects the integrity and value of your home for future generations. Energy-efficient features, such as tankless water heaters, geothermal heating and cooling, solar panels, and energy-efficient appliances, can mean massive savings on your energy bills. And when you are living on a fixed monthly income, having lower energy bills can save a significant amount of money in the long run, making it easier to keep to a monthly budget. In some cases, you might even
receive rebates
for installing energy-efficient appliances, which adds more money to your pocket. Even if you don't install solar panels, energy-efficient lights and appliances use a lot less energy, which means lower electric bills every month.
Energy efficiency is also something more and more buyers are looking for in their ideal homes, meaning your home will keep increasing in value as time goes on. Whether you plan to eventually sell your home or keep it in your family forever, keeping your home's value high is always a plus.
Make room for more living spaces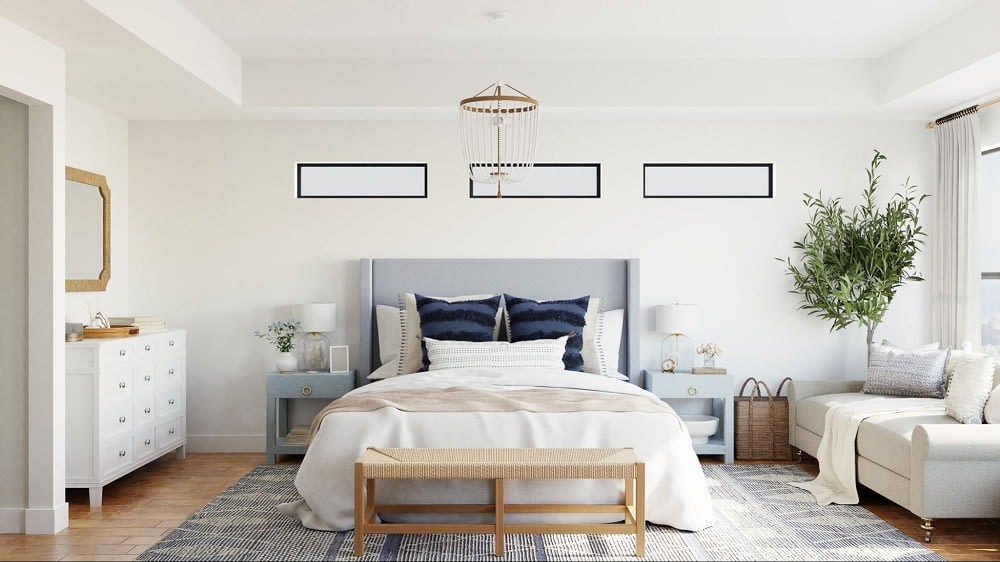 In many cases, one of the biggest reasons why many retirees choose their empty nester homes is so they can downsize. By decreasing the size of the home, they are giving themselves a home that is easier to manage. Yet, one thing you need to take into consideration is keeping at least one additional bedroom in your home. This may seem counterintuitive to your downsizing plans, yet having additional space is important. Why? It's because as you get older, chances are you may need healthcare assistance. Whether it's with a relative or a healthcare professional, having additional room for a caretaker is increasingly important as you get older. This can be as simple as having an extra bedroom in your home, or it can mean having a separate apartment above your garage or even a guesthouse. Whatever that looks like is entirely up to you, but having a flex space is worth considering should you want to stay in your empty nester home indefinitely.
Work with a qualified real estate agent
From Smart Home tech to functional spaces, there are so many things to take into consideration when choosing your empty-nester home. Whether you are considering Durham condos, Raleigh single-family homes, or something custom-built, your home should serve you for many years to come.
Are you ready for your house hunt? Are you searching for the perfect empty nester home in the Raleigh - Durham area?
Chris & Kevin Knapp at Welcome 919 Realty
are some of the area's leading experts when it comes to all things real estate. Whatever style you are looking for, Chris & Kevin can help you find it.
Contact them
today to get started on your house hunt.