Whether your family is growing and you're looking for a home with more rooms or you simply want a little more legroom, there are several reasons why a person grows out of a home. When starting your search in areas like Durham and Chapel Hill, NC, there are plenty of options available for buyers. Before explaining why it's best to work with an agent to find these options, here's what you need to know about the local markets.

Those searching for Durham, NC, real estate love the city for its temperate climate, great outdoor activities, and highly-ranked educational institutions for families. Likewise, Chapel Hill is well-loved for its urban and suburban lifestyles and is home to the University of North Carolina. Both cities are experiencing an increase in median list prices, as well as increasing days on the market. Although buyers should be mindful of higher prices, they'll benefit from cooling trends. With this in mind, here's how professionals can help you in your search.
Well-informed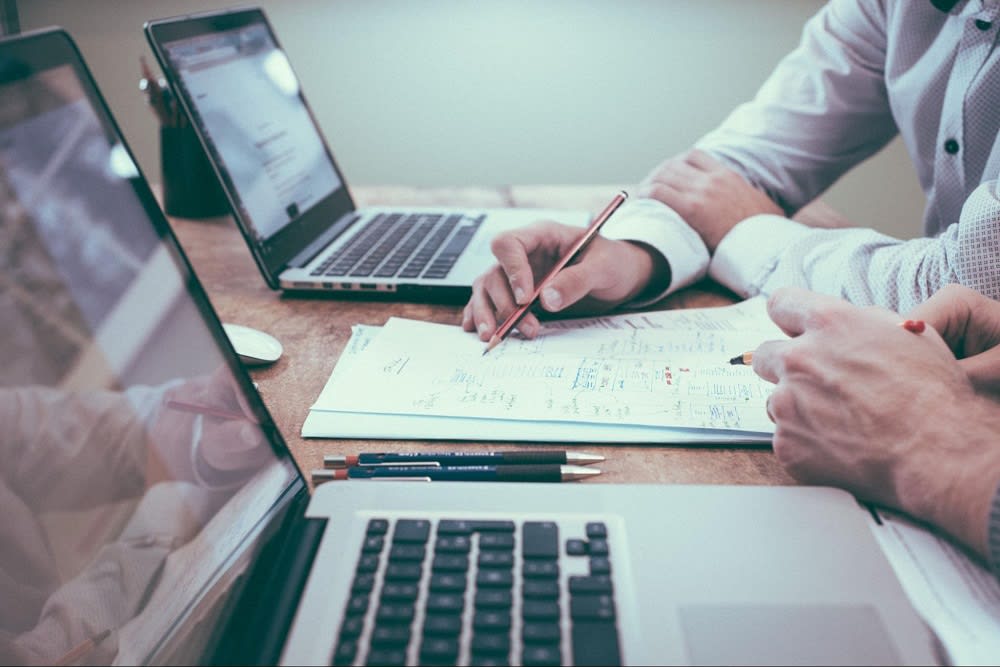 Professionals like buyers' agents or realtors are well-informed about the local real estate market, making them great resources for buyers trying to figure out when to make an offer and what price to set the offer at. They'll know what's on the market and guide you to options based on your requirements. They'll also know current market conditions and trends and can use this information to help you negotiate the best deal possible.

Agents working in Durham and Chapel Hill will know both markets are sellers' markets and that there's likely to be competition for buyers in the area. They'll use the median home prices, as well as their knowledge of comparable homes' conditions, sizes, and locations, to help you create a good offer price and negotiate down overpriced listings.
Client focused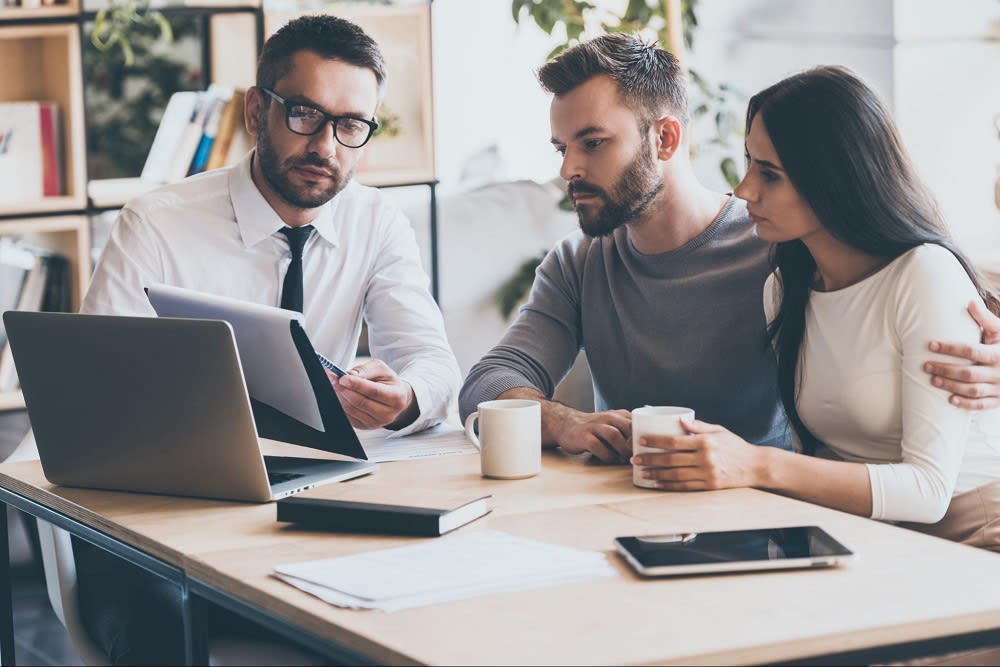 An agent will also keep your goals at the forefront, ensuring you find the home that suits all your needs. If you're looking for more spacious properties, they'll keep this in mind as they search on listing sites for available homes, schedule showings for you to attend, and offer advice throughout the process. You can count on a professional to always work in your best interest, not pushing you into a deal for other motivations. They can also point out potential problems with a property that a regular buyer would overlook.

To figure out your goals, an agent will listen carefully, asking guiding questions to ensure they have all the information they need. Alongside being client-focused, an agent is proactive in their search for properties that fulfill your needs. They'll keep you well-informed on what they're doing and make clear scheduling decisions on your behalf. When it comes to negotiations, they'll be your advocate, being assertive with your needs yet flexible when appropriate.
Know the area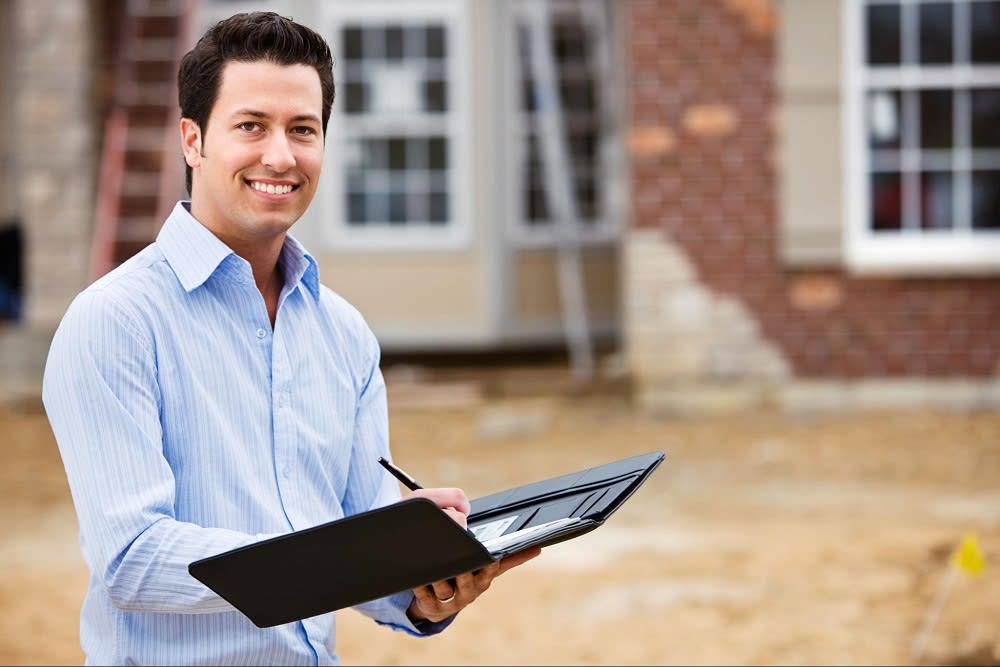 Those searching for Durham, NC, real estate can also count on professionals to know the local area. After taking the time to understand your goals and needs, they'll lead you to certain neighborhoods within Durham and Chapel Hill that best accommodate your lifestyle. An agent will know the typical house types in the area, the nearby amenities a community provides, and the perks of the city itself.

For those searching in Durham, agents can guide you through its several neighborhoods. They may refer you to Trinity Park, an old central neighborhood great for families, retirees, and couples alike. For a spacious neighborhood surrounded by greenery, places like Duke Park offer 1920s-style homes with walking trails, a playground, and open green space. The single-family homes of Northgate Park are other great options for settling families searching for great schools and vast natural spaces.

Chapel Hill has equally great neighborhood options for those looking to size up their homes. For an ultra-luxury living experience, the golf community The Preserve at Jordan Lake provides prime housing locations near the 14,000-acre Jordan Lake. Nearby is the neighborhood of The Legacy at Jordan Lake, which enjoys many of the same natural amenities. For spacious homes and over two-acre lot options, Dunhill is another elegant and luxurious neighborhood in Chapel Hill.
Negotiate with sellers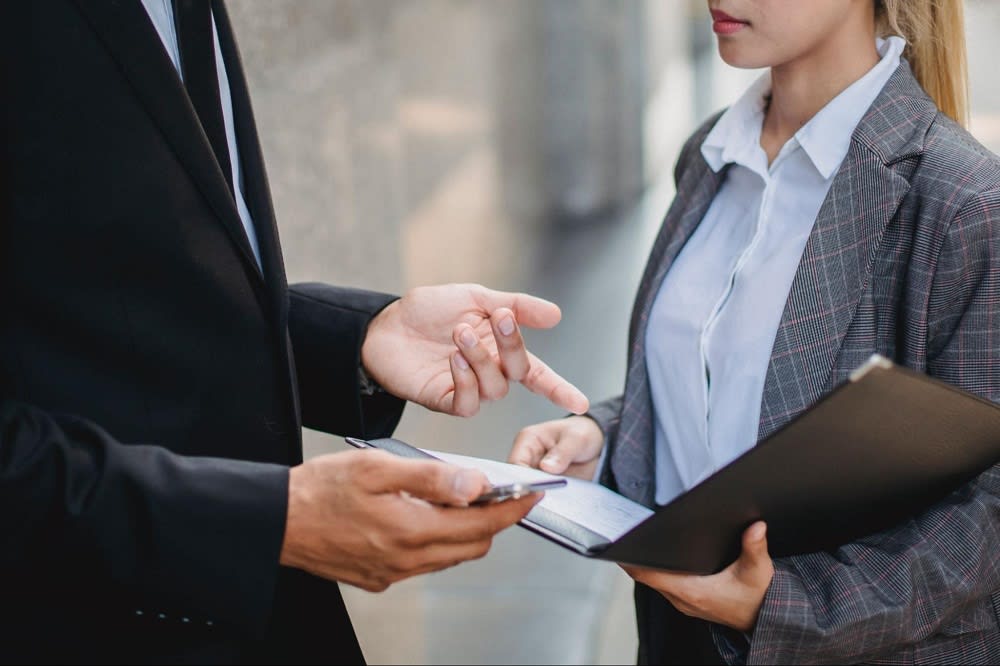 After exploring the options that these two cities have to offer, buyers searching for Chapel Hill homes for sale can count on agents to be skilled negotiators. They'll act as a buffer between you and a seller, tacking uncomfortable conversations about an offer's terms to ensure you get the best deal. An agent will know what contingencies to include to protect you as a buyer, such as those relating to the home inspection, the home appraisal, and mortgage finalization.

When problems arise, you can count on an agent to have the experience and skill to quickly solve the issue. During negotiations, they'll work to find solutions that meet your goals as the buyer while still being beneficial to a seller. If negotiations become unsuccessful, they'll know when to walk away and continue the home search.
Cover the paperwork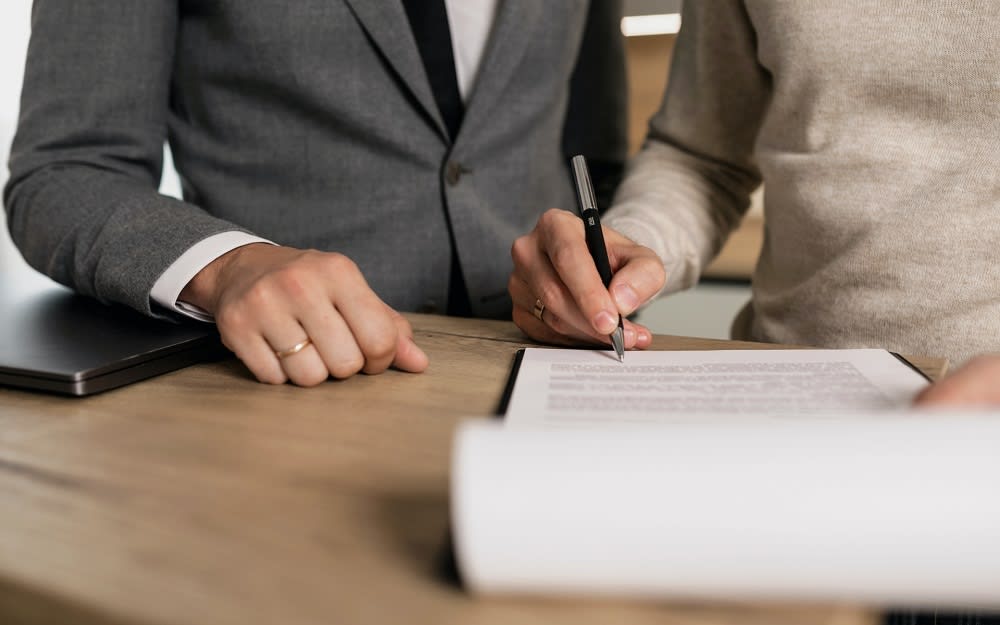 Finding and purchasing any type of home comes with plenty of paperwork, which an agent will be equipped to help you navigate through. They'll be familiar with legal language and can help you understand documentation like preapproval letters, offer letters, inspection reports, title paperwork, purchase agreements, and more. An agent will stay up to date with the paperwork you need, and when it comes time to sign a legally binding contract, they'll make sure you understand all its terms.
Ready to search for a new home?
When you're interested in finding a more spacious home, no matter the reason for your shifting needs, partnering with an agent has serious benefits to finding home listings, understanding local neighborhoods, and managing particulars of the process. If you're ready to start your home search in Durham or Chapel Hill, contact experienced agents
Chris and Kevin Knapp
to guide you through the process.