Chapel Hill real estate and Durham real estate are known as idyllic and convenient places to live for families and academics, but are they smart investment options? Not every real estate market has the necessary qualities to make for a smart investment. When deciding where to buy rental or investment properties, strategic research and planning will ensure that you don't end up pouring money into an asset that isn't going to bring you the returns you want while filling your life with headaches. The Durham real estate and Chapel Hill real estate markets have unique benefits for people looking to invest. Here,
Chris and Kevin Knapp
offer five ways that investors can mitigate their risk in real estate, as well as some aspects of these markets that make them smart investments.
Mitigate your real estate investment risk
Set goals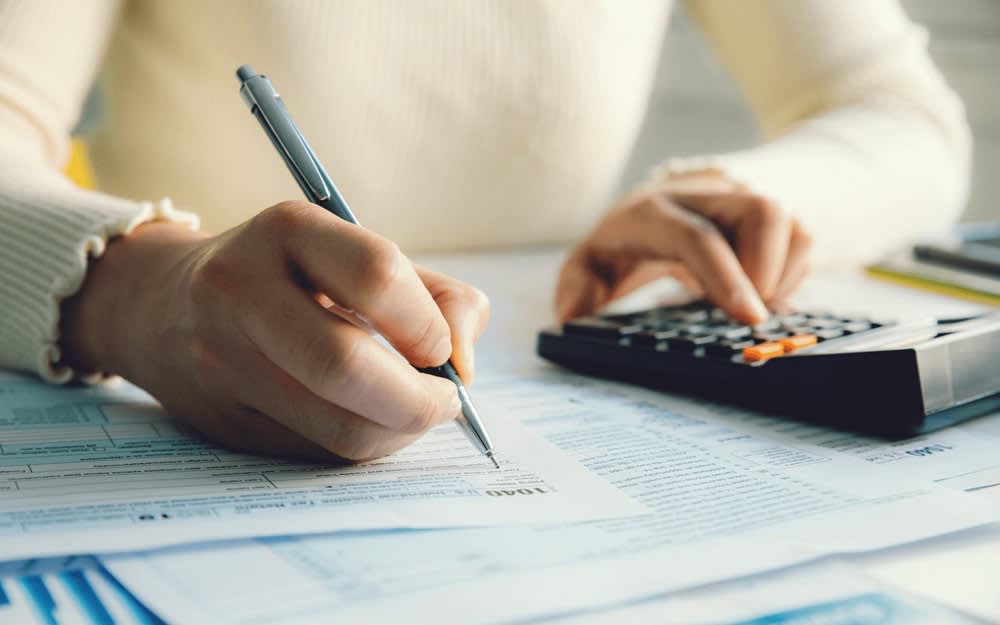 Unfortunately, real estate is not a "set it and forget it" type of investment. Acquiring a property is a complicated matter that requires attention and care. While this doesn't have to mean it's an ongoingly arduous investment, it does mean that you need to start your investment journey with some goals. There are many ways to invest in
property
. Even owning your own home is an investment that can yield returns down the line. If you are investing in property to further expand and diversify your portfolio, start by asking yourself some questions. Do you have the bandwidth to manage a rental property? Are you willing to hire employees such as a superintendent? Are you more interested in owning a vacation property you can use as well as rent? Investing is a lot less risky when you know exactly what you're looking to get out of it beyond a financial return. Begin by envisioning the ideal situation that you can manage with your current schedule, financial standing, and desires. Then, you can make a concise plan for achieving your specific goals.

Plan ahead
Speaking of plans, real estate can sometimes throw a wrench in them. While each property should generate positive cash flow, don't forget that you earn a portion of your overall return in the buying and selling processes. An incorrect valuation, whether when buying or selling, can cost you money. Naturally, there are challenges to both. Know the rental and sales markets well in your investment property's area. This will affect what kinds of properties are the smartest investments. If you know you'd like to profit from renting your properties, you'll need to be familiar with the rental market in your region. You want to know what kinds of homes are most easily rented, for how long and at what rates. If you're looking to profit by flipping a property, be sure your property has the features and amenities desired by the target audience.. For instance, you wouldn't want to sink money into luxury
renovations
on a home in a town where buyers mainly prefer practical, single-family homes. Long term planning mitigates your valuation risk by allowing you to buy and sell when the markets are most advantageous to you.

Location, location, location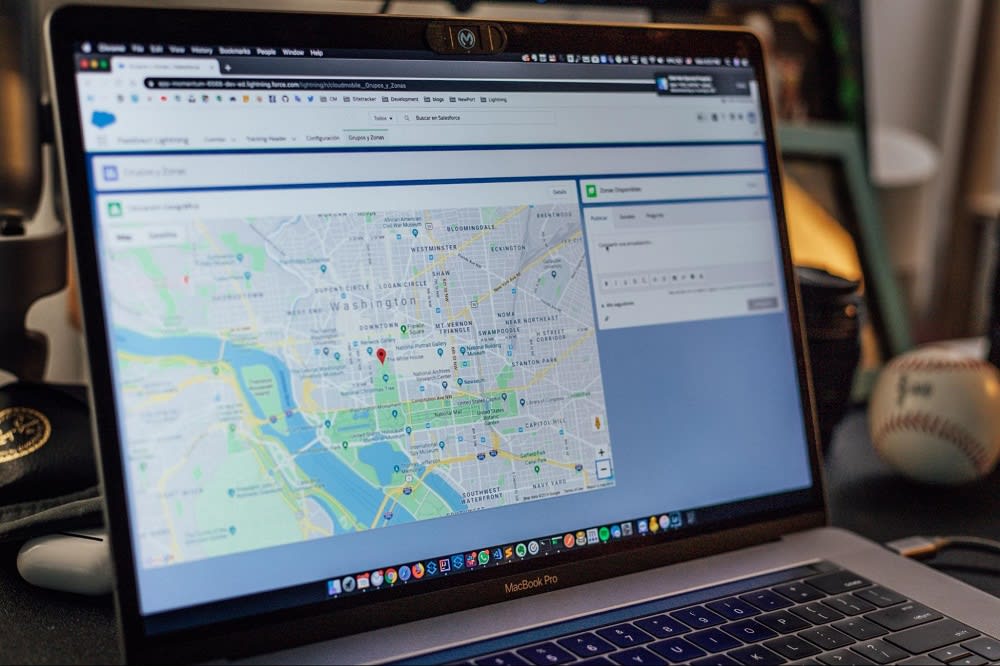 Every real estate agent knows that location is everything, and the location of your investment property matters immensely. Firstly, know that your investment property doesn't have to be in the region you live in. While investing in property that isn't in your town does present certain obstacles, it can also open up your investment to much larger returns. The best example of this practice is owning a vacation rental. Say you live in a cold-weather climate but purchase a vacation property where the weather is warm all year. This means the property can be used by you and become a flourishing business that pays you consistently. Popular vacation towns generally have consistently high traffic economies, whereas a market like a comfortable suburb can fluctuate in its popularity and relevance. If you live in a location like a major metropolitan area, properties in those areas will always be in demand due to the role as cultural and workplace hubs. Chapel Hill real estate benefits from a major university in town, to which new faculty and students continually look for housing.

Know the locals
Real estate is an industry completely based on people. When you're investing in a home, your investment is dependent on how people live their lives. Knowing the fabric of a community where you will be purchasing property is extremely important. For instance, if you're looking to invest in a town where high-income groups vacation, the smartest investment properties may be larger footprint homes with luxury amenities. If you are looking to invest in a town where the community is mostly young people who move a lot, the smartest investment properties might be smaller condominiums and communities that enable socialization. To buyers and renters, real estate is more than four walls and a roof. It also enables a lifestyle. Before making investments in real estate, understand your target audience and their lifestyle(s) to ensure there is a market for your property.

Don't overextend
While the most expensive properties will often demand higher rents, rent alone doesn't doesn't guarantee the highest investment return. Most buyers and renters espouse more practical goals, and are content to occupy a modest home. So he who spends the most doesn't necessarily earn the highest return. Make good use of your liquid cash. It may be better to purchase two average homes than one larger, fancier one.
Invest in Triangle real estate with the help of a pro
The Triangle offers significant and varied opportunities to own profitable rental properties. Triangle real estate benefits from close proximity to multiple high-traffic universities and other landmarks that are always attracting new renters. If you're looking to build a highly performing real estate investment portfolio, reach out to
Chris and Kevin Knapp
. They actively source deals for prospective investors and professionally manage those properties post-purchase.