Purchasing a home can be an incredibly exciting time. It marks the beginning of a new chapter, and many times, it means you are building a life in a new area. Yet, at times, buying a home can be challenging. If you are moving to "The Triangle" or anywhere in the Raleigh area, then you are in one of the
most competitive
real estate markets in North Carolina. Many buyers face bidding wars and at times offer well above the asking price, only to lose out on their dream homes. It can be a bitter pill to swallow constantly losing bidding wars, which leaves many buyers wondering what they can do to make their offers more attractive.
For buyers searching for properties in the best neighborhoods in Raleigh, one potential solution is to
waive contingencies
. There are many reasons why sellers are attracted to offers without contingencies. For sellers, it often means fewer hurdles to jump and possible faster closing dates. Yet, is it worth the risk for buyers? Here are some things buyers need to consider before waiving their contingencies.
What are contingencies?
When a buyer finds their dream home, it's only natural to want to place a bid. Yet, before placing a bid on the home, there are many things buyers need to take into consideration. How much should you offer? When is your ideal closing date? Do you want to ask the seller for closing costs? These are all valid questions, yet some of the most important questions are centered around contingencies.
What are contingencies and do they really matter when purchasing a home? In real estate, a
home contingency
is a clause in the purchase agreement which specifies actions or requirements that need to be met before the buyer agrees to the purchase of the home. Contingencies are very common in real estate transactions, whether clients are in a buyer's or seller's market and have the potential to make or break a real estate deal. Here are some of the
most popular
home contingencies.
Appraisal Contingency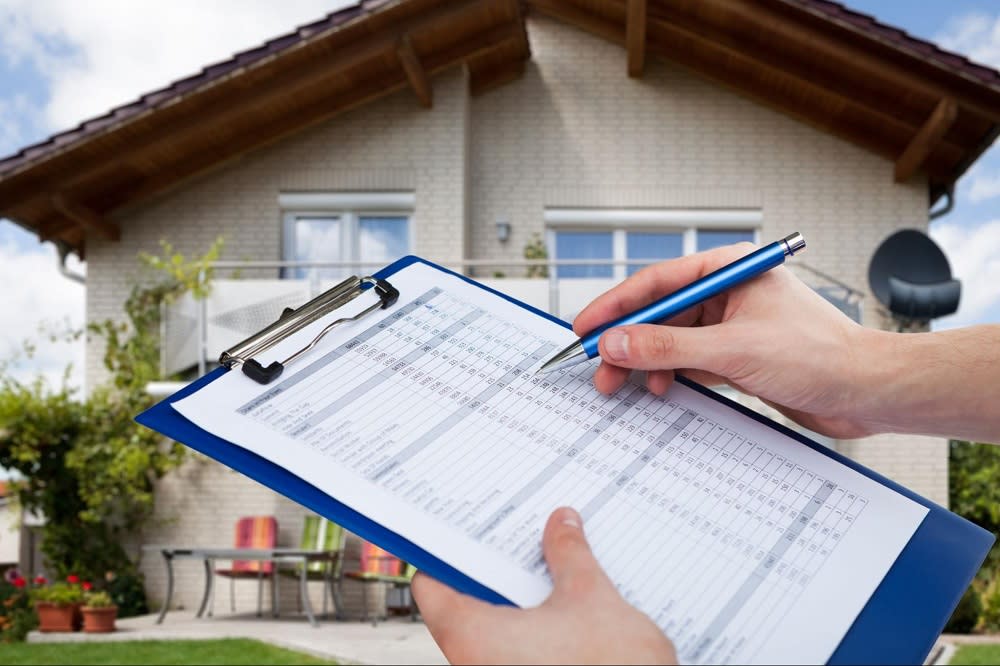 An
appraisal contingency
dictates that the offer price of a home is at or below the home's market value. Appraisal contingencies are one of the most common contingencies for buyers who need financing in order to purchase a home. In most instances, lenders require appraisal contingencies before approving the loan. Lenders will assign a professional appraiser to assess the home's value based on recent sales and current market trends.
Home Inspection Contingency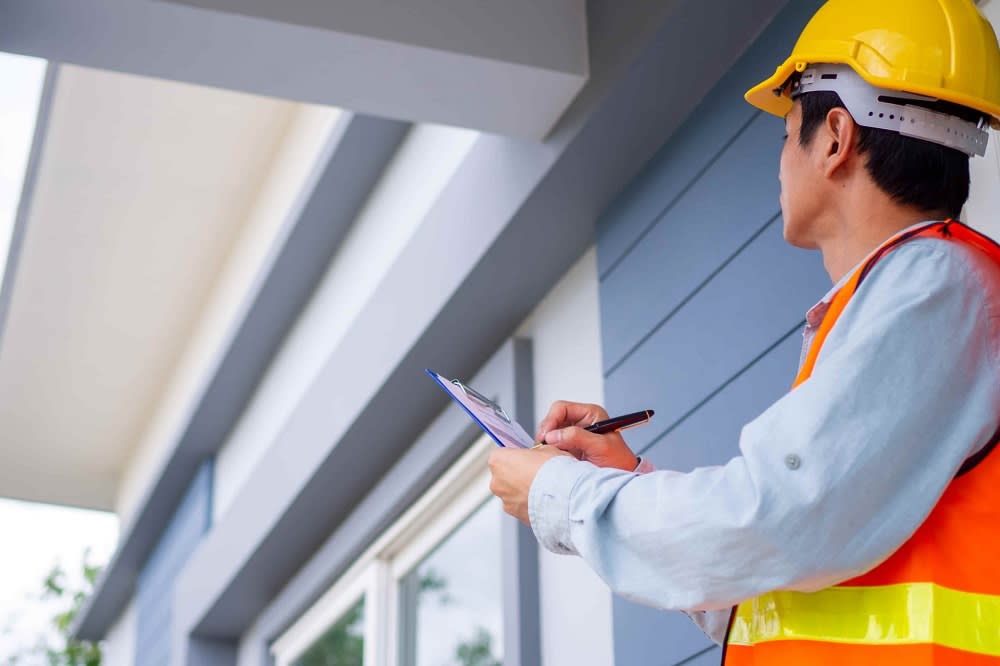 Another highly common contingency, a
home inspection contingency
gives the buyer the right to hire a certified home inspector to examine the property's condition before finalizing the sale. If a home inspector uncovers problems with the property that the seller is unwilling to repair or negotiate on, then the buyer has the right to walk away from the sale without losing their earnest money.
Financing Contingency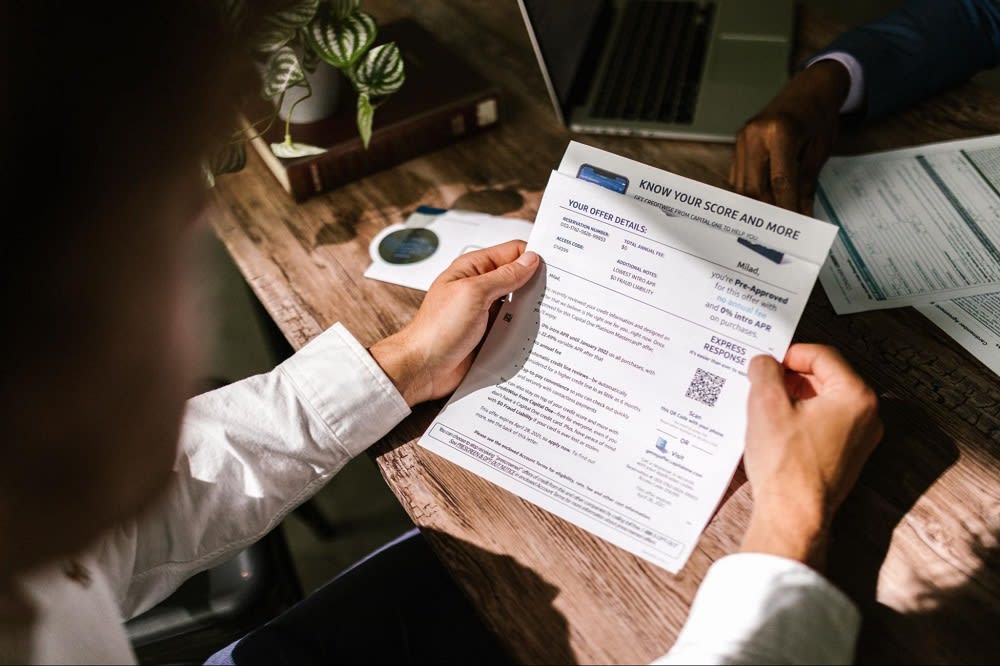 A contingency that only applies to buyers who require financing for the purchase of the property. A
financing contingency
is a clause in the contract that ensures buyers can secure funding to purchase a house. With this contingency, if a buyer is unable to secure a mortgage, then the buyer is allowed to walk away from the purchase without the penalty of losing their earnest money.
Home Sale Contingency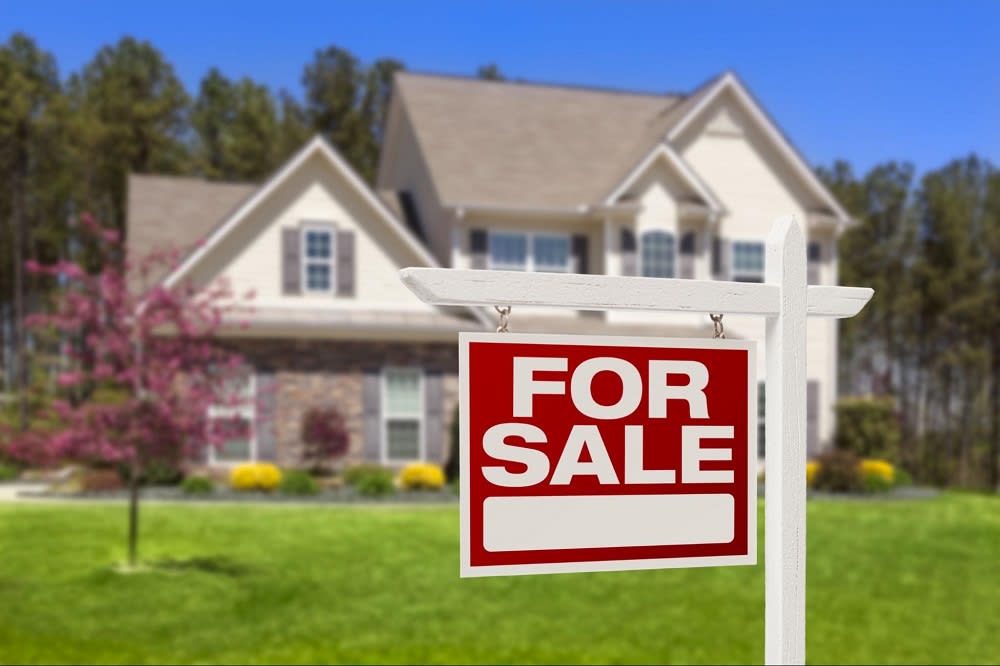 This is one of the least common contingencies, especially in a competitive real estate market. As the name suggests, a home sale contingency means the buyer will purchase the property on the condition their current home sells first.
What it really means to waive contingencies
Home contingencies can play an important role in an offer. For the buyer, home contingencies are an added layer of protection for their purchase. This is especially important for buyers who rely on financing in order to secure the funds for their home purchase. First-time homebuyers or buyers with a limited, fixed income can be especially vulnerable without contingencies. Yet, in competitive real estate markets, home contingencies can also be a double-edged sword for buyers.

The majority of sellers want to be able to sell their property with the fewest obstacles possible in order to net a profit for their homes. This is especially true in seller's markets, where there is greater demand for real estate. In competitive real estate markets, sellers are far more likely to choose the most favorable offers, with features such as cash offers, purchasing at or above list price, and faster closing times. This leaves many buyers at a major disadvantage, which is why many buyers are considering removing as many hurdles as possible. This includes waiving contingencies, such as appraisals, home inspections, or even financing.

Yet, even in a competitive market, is it a smart move to waive contingencies in order to secure your dream home?

That depends.
Waiving contingencies may work out in some cases. In others, it can be disastrous for buyers. No two transactions are exactly alike, which is why it's important to
hire the right agent
when purchasing your home. Here are some examples of when you can waive contingencies or when you should not waive contingencies:
Situations in which you might choose waive contingencies: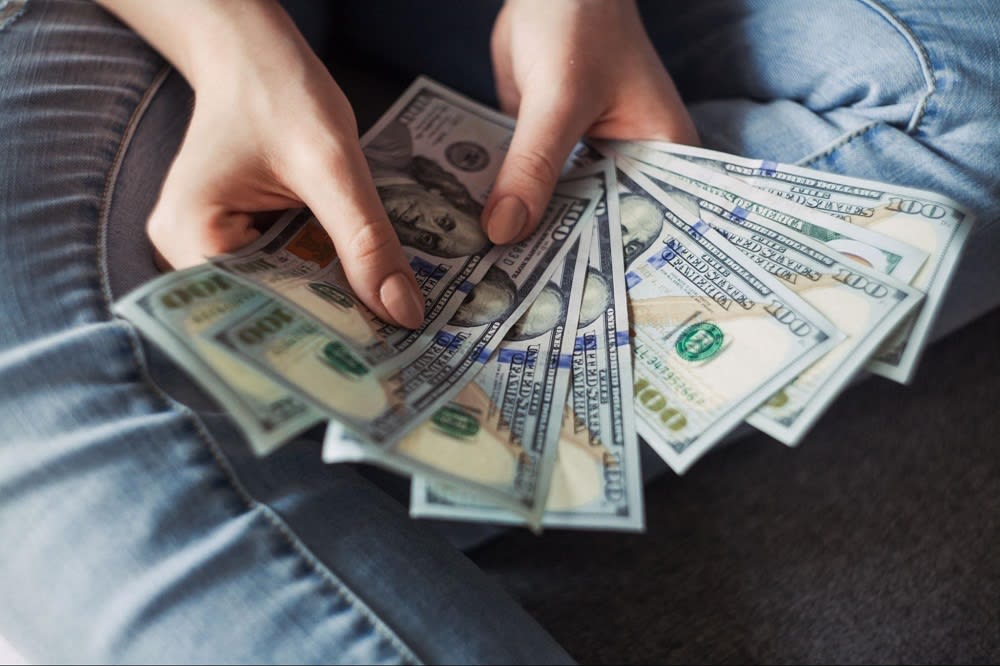 You do not need to sell your current home in order to purchase your new home, thereby mitigating the Home Sale contingency.
You are a cash buyer, mitigating the Appraisal and Financing contingencies.
You are confident that the costs of maintenance, repair and improvement will not exceed your projections or budget.
Think twice about waiving contingencies if:


You need financing in order to secure the funds for purchasing your home.
Your lender requires any contingencies in order to lend the funds necessary for purchasing the property.
You do not have the funds to fix any major issues that could significantly impact your enjoyment of the home.
You need the seller to repair issues or negotiate the price down if there are any issues with the home's condition.
You are unwilling to lose your earnest money if you do not wish to walk away from purchasing the property.
When making an offer on a home, one of the most important questions you need to ask yourself is this: is it worth it to waive contingencies? There is no one-size-fits-all when it comes to real estate. The most important thing you can do as a buyer is to protect yourself. By working with a qualified
local expert
, you will set yourself up for success.
Ready to purchase Raleigh real estate?