So you've put some time and effort into Chapel Hill investment properties. Perhaps you've acquired a rental or vacation property and are setting up your Chapel Hill real estate to increase your passive income and financial freedom. Suddenly you realize owning the property is only the tip of the iceberg. Now, you're expected to have expertise in everything from accounting to real estate law to construction. The passive income you were looking forward to building is becoming very active indeed, and you already have a full-time job, family, and commitments. This is the part of your journey where property management companies come in. These organizations are a one-stop shop for managing your rental business, so while you're the owner of your property, you can pass off the responsibilities of stewardship to someone else. While this setup sounds like a fantastic deal, there are quite a few intricacies to finding the right management company for your needs. Here are some things to look out for and prevent when selecting a management company for you.
How to find the perfect property manager for your investment property
Know the law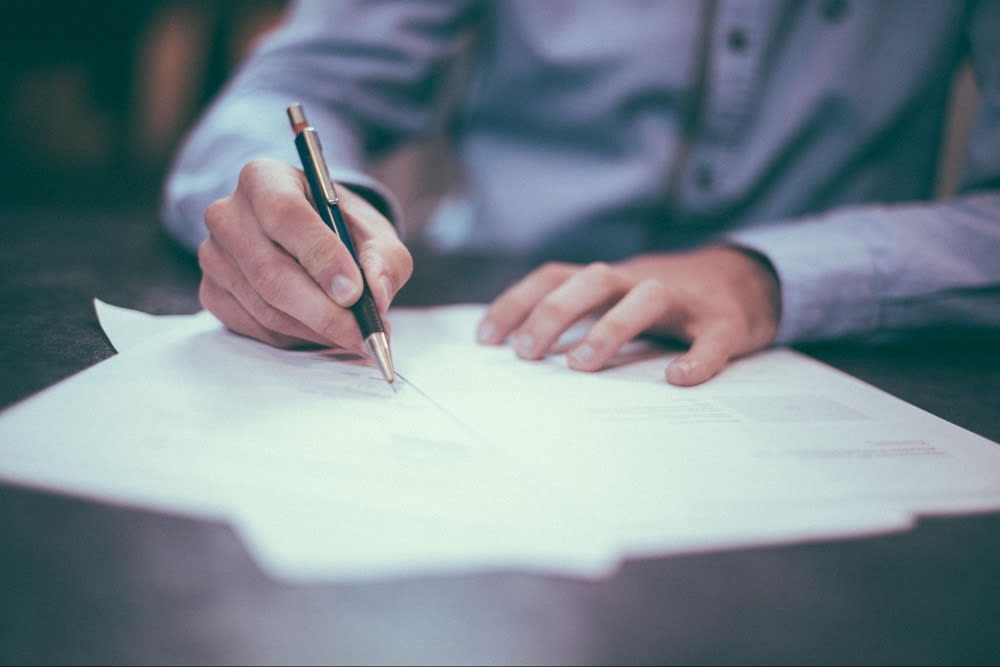 The legal and financial intricacies of renting property can be a surprising can of worms. Most states have laws about who is qualified to handle and show properties when managed as a rental business. Oftentimes, the managers or organizations handling management need to have certifications and licenses. In some states, they even need to have their real estate agent or brokerage license. This is essential information not only when vetting management companies, but also to have for yourself. Acquiring a real estate license is an intensive process you may need to go through if you don't hire a management company. If and when you hire one, you want to know they have individuals with the state-mandated qualifications.

Define your needs
Entering into a formal agreement with a property manager is serious business. Contracts are involved, committing both parties to defined responsibilities and levels of engagement. Some managers offer a fixed price for a defined set of tasks. Others offer an a la carte menu of choices in which you pay for what you use. Before entering into a contract, ask the property manager to define each potential task, determine its frequency and cost, then decide if they are items for which you are willing to pay.


Also ask for a Communication Plan, which will describe how the parties will interact and what reporting you can expect to receive. Automation is important here. Are reports uploaded to a shared cloud folder that you can access? Or, do you have to request each report each month?


Done right, both parties will benefit from the relationship.

Generating a list of qualified candidates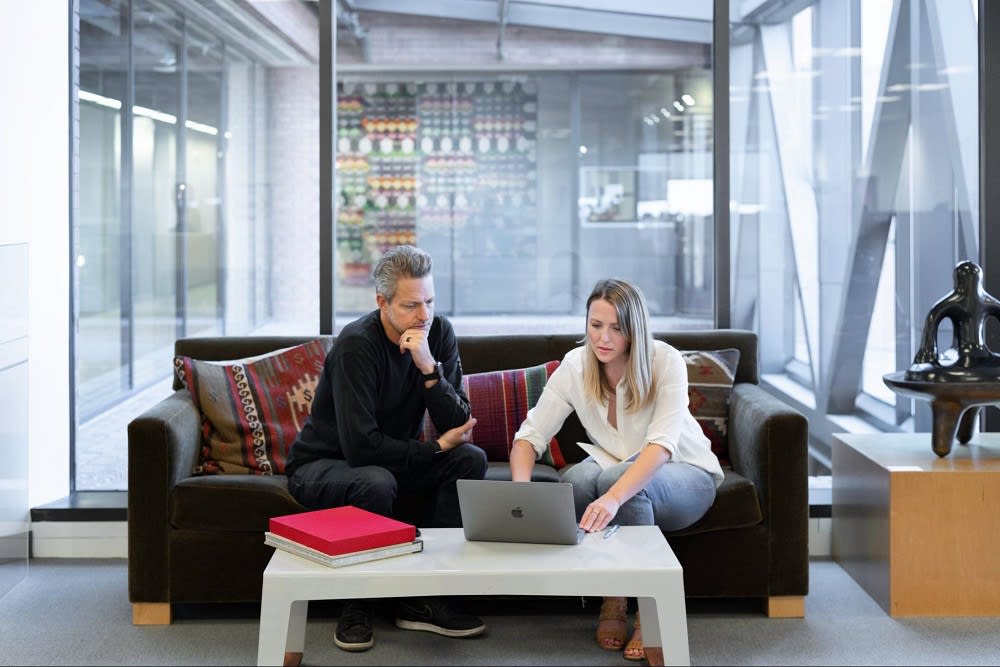 Many people
find their management company
or professional through a referral. Whether you are looking for a singular property manager, a large company with an elaborate operation or something in between, the best resources are the people you know. Chat with your real estate agent. Seek out friends and family members who live in rentals. (If a property manager comes recommended, this approach yields a trusted testimonial.) Search for local firms online. Individuals or companies who consider property management to be integral to their business success will maintain robust websites, which will provide considerable insight into how they will manage your property.
If you are seeking to rent a commercial property, ask fellow building owners and tenants who they recommend.

Investigate the Manager's Reputation
A tenant's disdain for his property manager is common. And rarely is such disdain held in confidence. Property managers serve two constituencies who may at times harbor opposing views and objectives. Tenants expect their homes to be clean and functional. They also expect the rent payment and service request processes to be simple, digital and quickly resolved. Most Property Owners endeavor to provide these things, though sometimes economics get in the way. For example, repairing an older appliance may be more economical than replacing it with a new one.


Whatever the tenant request, property managers are expected to investigate and resolve issues quickly and accurately. The PM may have many open requests at any given time. While prioritization is required – a non-working furnace must be repaired before a kitchen repainted – progressing all requests simultaneously is equally important. Think of how some often a small inconvenience happens in your house. You likely want it repaired immediately. A PM that isn't responsive or who haphazardly fixes things creates tenant frustration and eventual lease termination. Since vacancy is the Achilles' heel of the rental businesses, ensure that your management company handles their portfolio efficiently and treats tenants fairly.


Property managers are expected to handle property owner requests with similar speed and accuracy. In fact, many such requests can and should be anticipated. (Have new leases been signed? Was the rent paid on time? Was the cost of the new stove in the budget?) Hire a PM who has demonstrably addressed such requests proactively. For example, publishing a monthly Owner's Report that details tenant, property and financial activities is a best practice.


Before selecting a PM to manage your investment property, ask to speak with references. These include other owners and a few tenants. Odds are you can accurately predict your future satisfaction based upon what you learn from others.
Find your Chapel Hill investment property manager today
The Triangle offers significant and varied opportunities to own profitable rental properties. Triangle real estate benefits from close proximity to multiple high-traffic universities and other landmarks that are always attracting new renters. If you're looking to build a highly performing real estate investment portfolio, reach out to
Chris and Kevin Knapp
. They actively source deals for prospective investors and professionally manage those properties post-purchase.