Buying a home can be a monumental experience. Whether you are buying your first home or you are relocating to a new area, purchasing a home is a major step. For buyers who are purchasing in the Raleigh-Durham-Chapel Hill, the Triangle is one of the fastest-growing metropolitan areas in the country. As a result, Triangle real estate is one of the
most competitive
real estate markets in the country. So how do you navigate the area's red-hot real estate market? Here are five essential tips to follow before you buy a Triangle area home.
Tip #1: Get your finances in order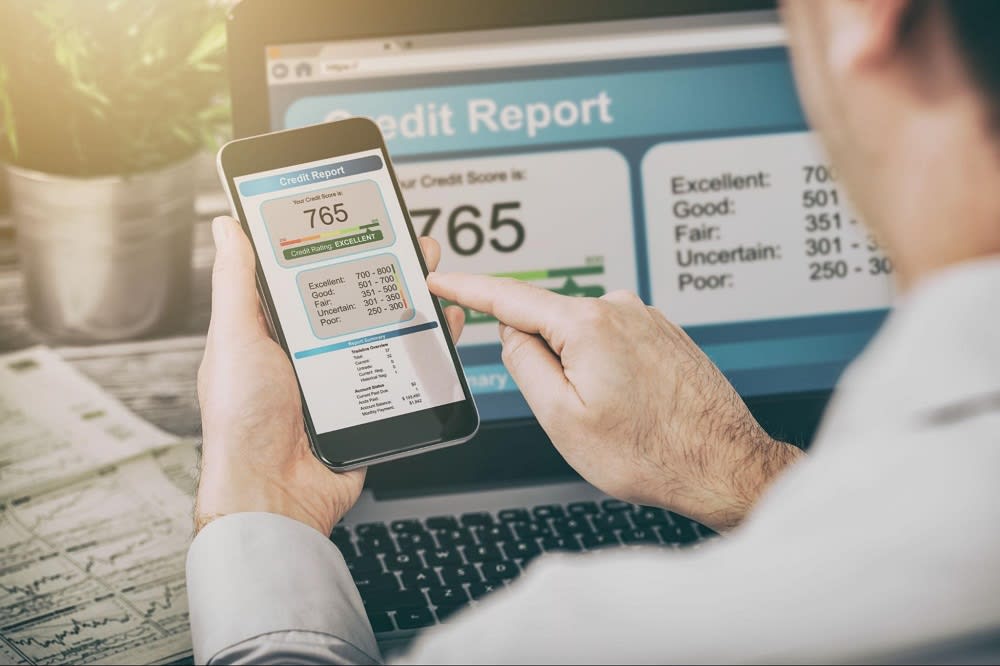 Photo courtesy of Shutterstock

When you are ready to move out of your current home, it is tempting to begin with an online search. There is nothing more fun than perusing websites to see what is out there. Yet, there is a lot of work that's needed before you begin your house hunt, starting with asking yourself this important question: Are you ready to purchase a new home?

Even if you have a job offer to work for a new company in Cary or you have mentally checked out of your apartment, it might not be a straightforward answer–at least not until you take a look at your finances. Now, the next question you should ask is this: Can you afford a new home?
While there are some buyers who can put in a cash offer on a home, many buyers need financing in order to
secure a loan for a mortgage
. Lenders will ask many probing questions about your finances in order to protect their investment. Simply stated, they want to know if you are worth the risk. When you are
applying for a home loan
, your lender will need the following information:
Your credit score
Your income/employment status
Your debt-to-income ratio
Your liquid assets (How much money can you set aside for a down payment, closing costs, etc.?)
Any supplemental documents (tax returns, pay stubs, bank statements, etc.)
Once your lender has all of the necessary information, they will assess whether you are financially stable enough for a home loan. If you have been approved for a loan, they will tell you how much you are approved for.
Tip #2: Prioritize your needs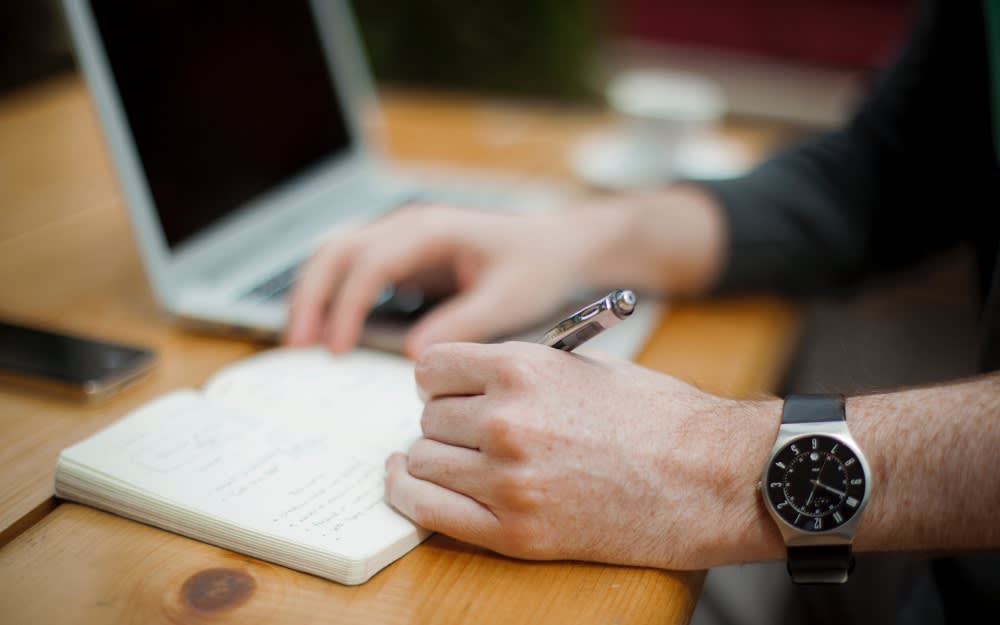 Once you know much you have been approved for, the real work begins. Your budget acts as the building block for what you can reasonably expect in your new home. If you are approved for a $200,000 loan, for example, it is unrealistic to expect you cannot afford a turn-key, six-bedroom home with an in-ground swimming pool, home theater, and indoor basketball court, even if these are features you would love to have in your dream home.
When creating your wish list in your new home, make sure it is grounded in reality. What are the biggest priorities in your dream home? What are the things you are willing to compromise on or not compromise on?
Prioritize your needs
before searching for your dream home. Your wish list needs to be based on either your current lifestyle or the lifestyle you see yourself in within the next few years. In sum, partition your needs into Must Haves vs. Nice-to-haves.
How many bedrooms do you need? Do you need additional rooms for children, guests, or a home office?



What do you and your family need in your new home that your current home does not already provide?



If you commute to work or school, how far are you willing to commute every day? How important is it to be close to work or school?



Are there certain amenities you want to be close to?



If you have children, do you want to stay in the same school district or change school districts?
These are just some of the many questions you need to take into consideration when shopping for your new home.
Tip #3: Research the area
Once you have narrowed down your wish list, one of the most important things you need to take into consideration is location. Do you want to live in Raleigh, Durham, Chapel Hill, or somewhere in the surrounding area? Do you want to live in a bustling neighborhood or a more peaceful suburb? Before you
begin your home search
, you need to do research on the areas you are considering moving to. This can include schools, noise levels, and proximity to amenities–the possibilities are endless! Yet, research is one of the most important steps. By researching the area, you could save yourself major time and money.
Tip #4: Hire the right agent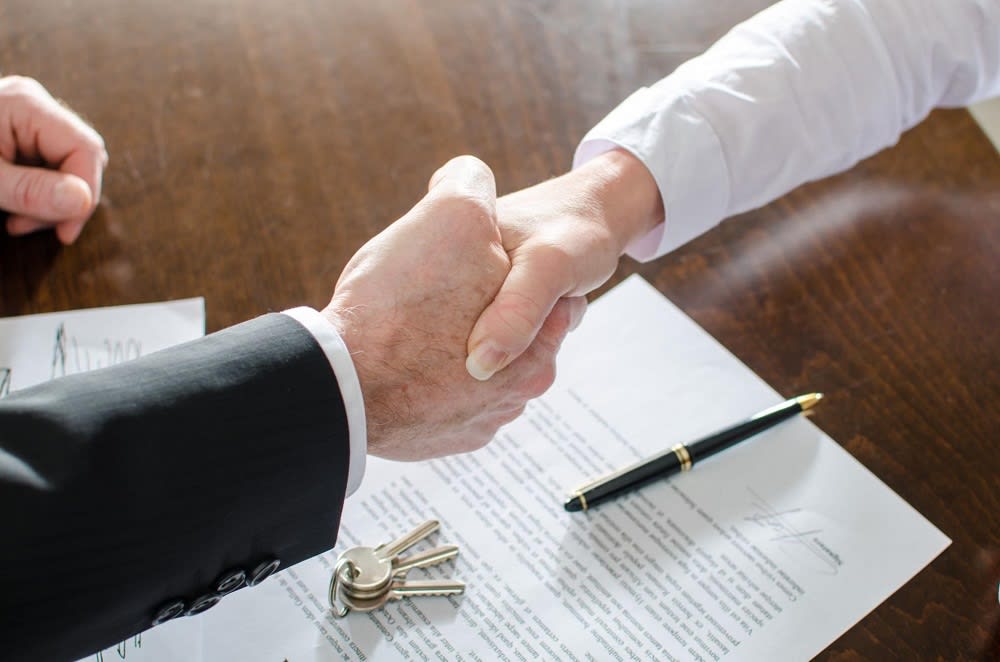 Homebuying does not happen in a vacuum. Even though up to
90%
of home searches begin online, this does not mean you have to be on your own through this whole process. Even if you know what you are looking for in a home and know the area you want to buy into, navigating the real estate market can be overwhelming. This is why it is so important to hire the right agent. By hiring an industry expert, you are not only hiring an agent who understands the local market, but you are hiring a professional who will advocate for your needs through every step of the transaction, from the first meeting until closing day.
Hiring the right agent
can make or break the deal and even save you thousands of dollars. Nothing is more important than working with the right agent.

In North Carolina, sales commissions – paid to both the buyer's Agent and Seller's Agent – are commonly funded by the seller of the property. As a buyer, it costs you nothing to engage an agent, who will work exclusively on your behalf and treat your personal information confidentially.
Tip #5: Put in an offer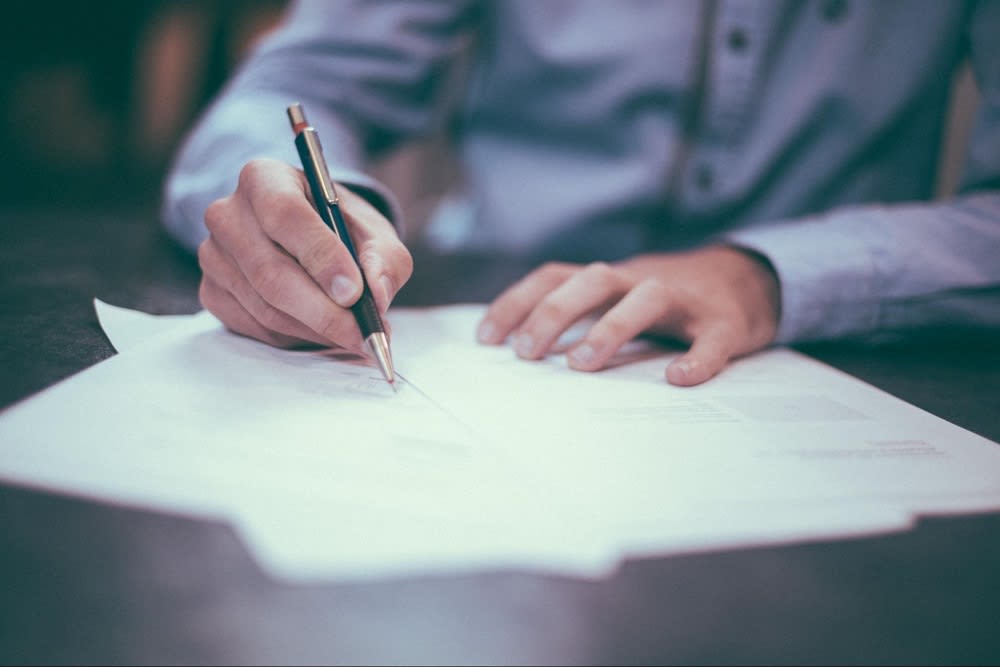 Once you have found your agent, chances are you have begun touring homes. Whether you walked through one home or over a dozen, chances are you will eventually find a home that has everything you are looking for: the features, the amenities, and the location. Once you find your dream home, what is the next step?

Make an offer. Your agent will recommend a set of terms and conditions you may want included in your offer. Once agreed, your agent will present your offer to the listing agent, who will then present it to the sellers. The sellers will either:


Accept your offer as presented, in which case you are on your way to home ownership.
Make a Counteroffer, which legally is a rejection of your offer and the proposal of another.
Reject your offer. You can sweeten and resubmit it … or resume your search for the perfect home.
At first glance, buying real estate in the Triangle Area can seem like a daunting task. Yet, by following these five simple steps, you, too, can find your dream home.
Searching for Durham Luxury homes?